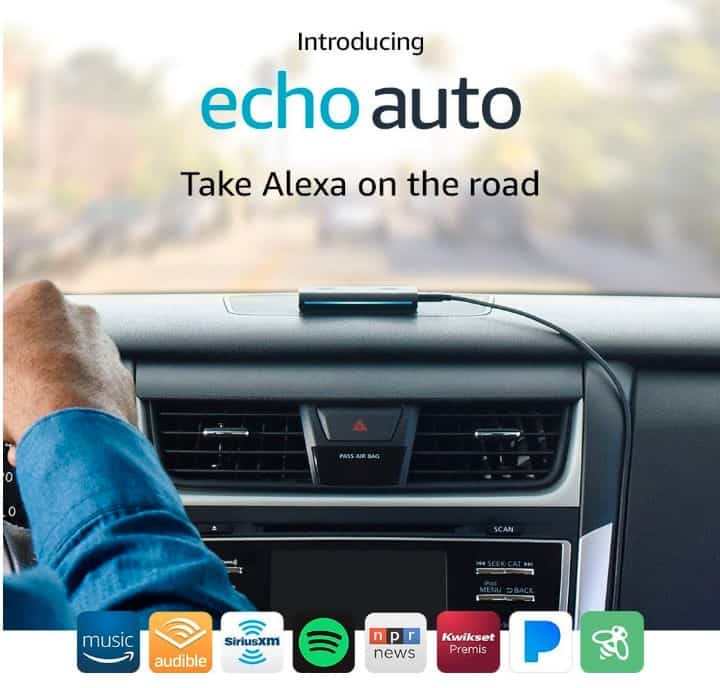 Echo Auto – I love having Amazon Alexa near my bed through my Sonos One speaker. She'd let me know about the weather today, turn my lights on and off without having to lift a finger, and set a timer whenever I go for a short evening nap.
Obviously, you can do much more with Alexa than those but if you are a heavy Amazon Alexa user (to play your Spotify Premium playlists, setting up reminders, and all), you'd be happy to know that Alexa will be coming to your cars soon.
Echo Auto from Amazon is a small device that sits on top of your dashboard, ready to take your voice commands any time. It is not built directly into your car, meaning anyone can grab the Echo Auto and stick it on your car's dashboard. You simply plug it to the car's 12V accessory socket and let it connect to your phone via Bluetooth.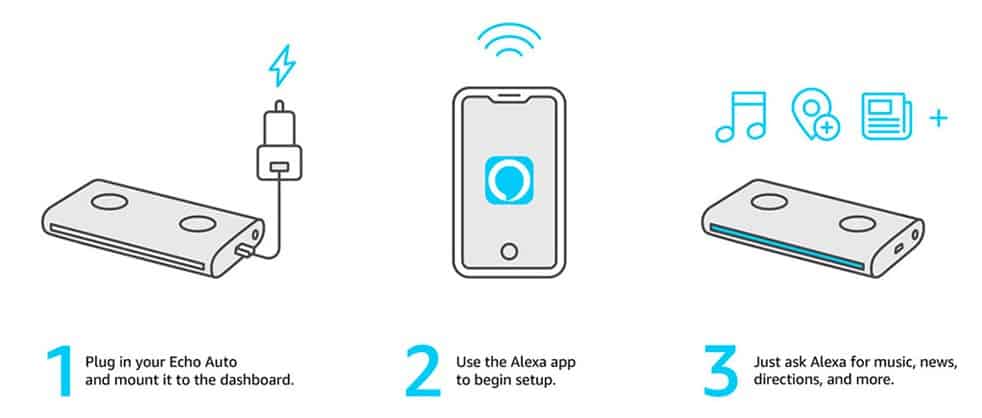 As it's connected to your phone, you can use Alexa for many, many useful things such as:
Playing songs and music from your Amazon Music or Spotify Premium
Make calls, set reminders, add events on your calendar, etc
Make an Announcement to family members at home that you are coming home
Ask for directions while you drive, which supports Google Maps, Apple Maps, or Waze on your phone
Suggest for nearby restaurants, gas stations, and more without having to park and use your phone
Control your supported smart home devices such as turning off your alarm, or other things
According to Amazon, the Echo Auto should have no problem picking up your voice from all the noise inside the car such as music playing through your car speakers and the engine noise. We'll have to wait for the full reviews before confirming this.
It will cost US$49 when it's officially been released, though you can request an invite to get it at an 50% off introductory price.