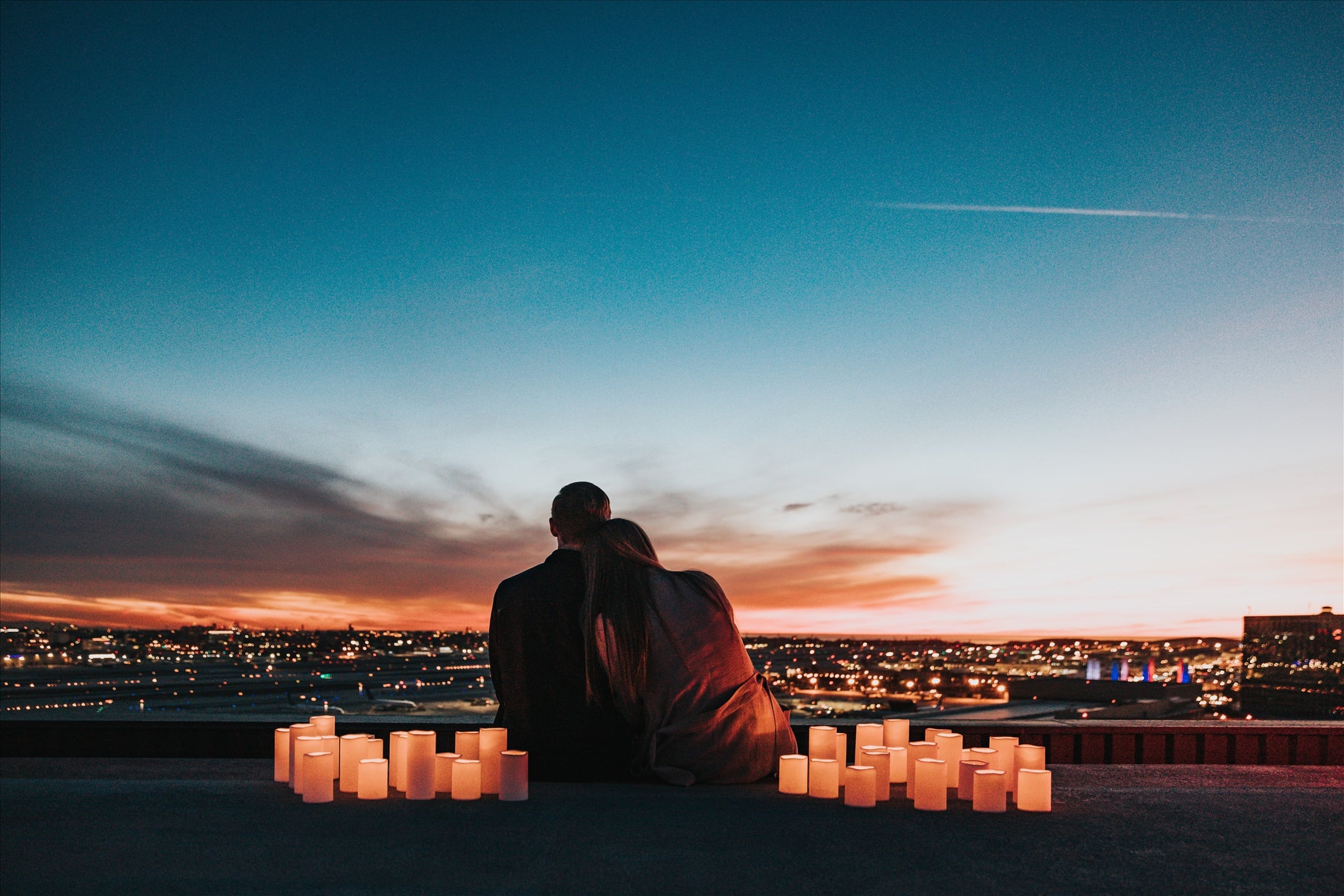 Back in my younger days, I had a long-distance relationship and we tried our best to keep in touch and did interesting things virtually together.
One of the things we did was "watching movies together". Now, imagine back in the days where video calls were hard to come by (this was back in early 2000s). So what we did was having a movie ready to play on both our PCs, made an audio call, and then we pressed the play button at the same time. Or we tried to.
We would then watch the movie together while we were still on the call. Sure, we'd have a couple of seconds delay (i.e out of sync) so one might end up laughing while the other had to wait for a couple of seconds more to find out why. But it was fun and it worked.
Thankfully, a new feature on iOS 15 called SharePlay means there is good news for long distance relationship couples.
What's SharePlay?
SharePlay is a new feature inside FaceTime on Apple's latest iOS 15. When you are on a FaceTime call, you can listen to music and watch movies together. Or share your screen if you want to show the other person (or people) something.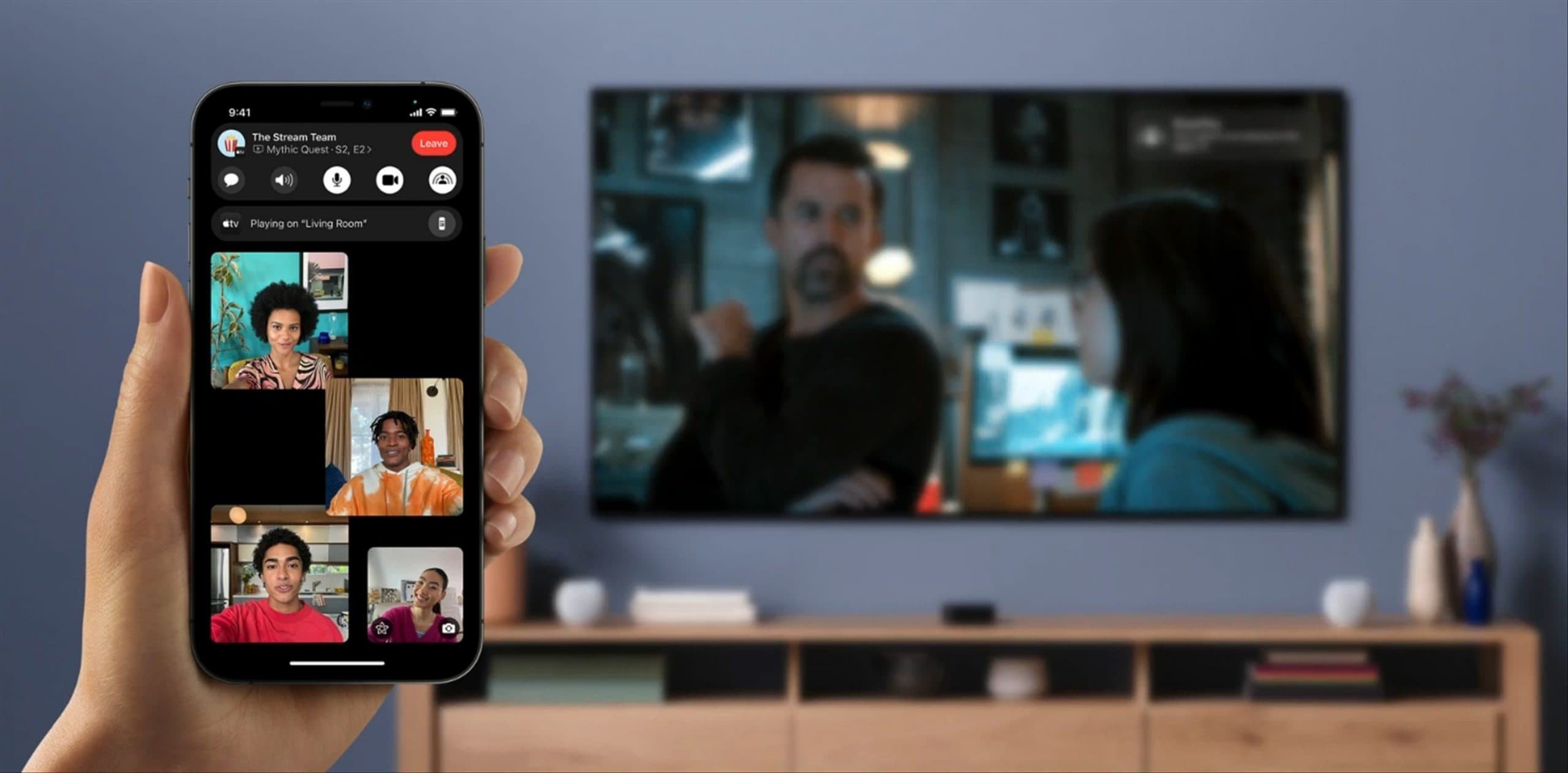 For example, you might be discussing about a new Taylow Swift song when you are on FaceTime. Now you can just play that on Apple Music and share it live (i.e listening together). If you are on a call with more than one person, adding songs will add them to a playback queue where anyone can play, pause, or jump to the next track.
And my most favourite one for those long distance couples, you can now watch a movie together in sync using SharePlay with ease. If you have an Apple TV, you can even let that movie played on your TV while keeping your phone screen for that FaceTime call interaction.
While it works straight with Apple TV app, Apple makes the SharePlay API available so other streaming services and apps can tap into this and enable this feature. Hulu, Disney+, HBO Max, NBA, Twitch are already on board so we are hoping Netflix and the rest will follow.
The question is whether everyone on the call needs to have an account on the streaming service individually to make this work. My gut feeling is yes but at least if you both have an iPhone, you'll have access to Apple TV movies and series to watch together.