Note: This is a guest post written by John G
Choosing a mobile phone plan can be a challenging decision due to the vast range of options. There are numerous factors to consider when deciding on a phone plan. As each person has different priorities, there is not one plan that is perfect for everybody. As technology changes, so do the options for phone plans.
For example, streaming services are now often included. This article will discuss several of the most important factors to consider when choosing your next phone plan.
Data Use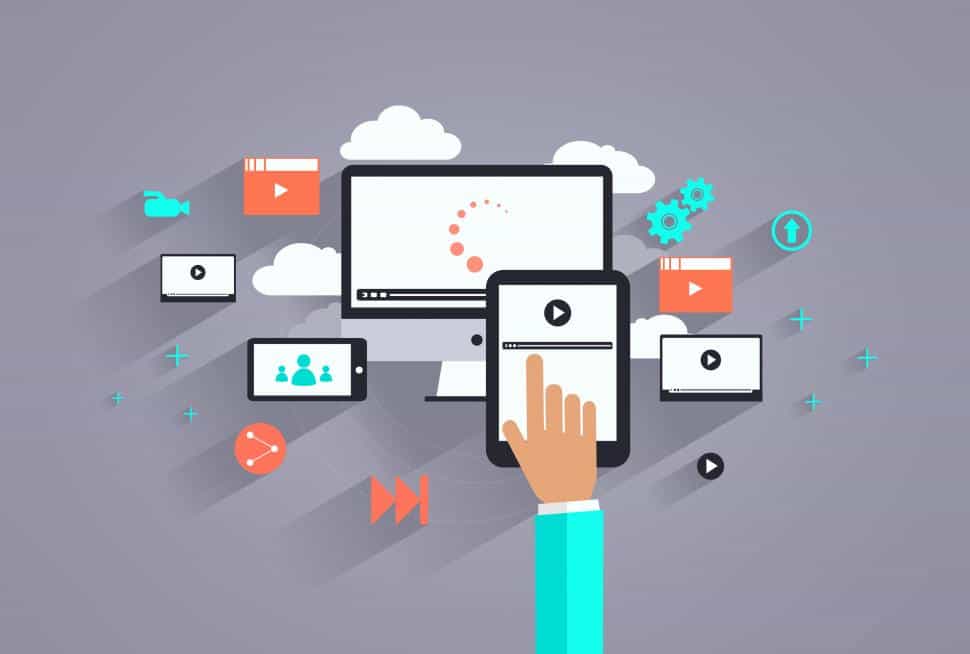 While most phone plans contain unlimited domestic calls and texts, they vary in the amount of data included. The major providers all offer plans with unlimited data. Some also have plans with limited amounts of data each month. If you elect for a plan with limited data, you should be careful not to exceed the data included or you may be liable for significant overage charges.
Despite having unlimited data, some of the unlimited plans slow down after a certain point. It is worth bearing this in mind if you anticipate using more than 20 GB of data per month.
International Calls
If you have friends and family overseas, you should take a look at different options for international calling. While domestic calls and texts are unlimited with most plans, international calls can either be paid for individually or included in plans such as T-Mobile's One Plus International.
Frequent travelers should check that their plans can be used overseas without additional charges. Some plans can be used only in Mexico and Canada, while a T-Mobile unlimited plan can be used in over 140 countries.
Budget
Budget is obviously one of the most important considerations when entering into a phone contract. If you have a tight budget, you may wish to choose a plan with limited data. As mentioned previously, it is important to be aware that significant overage charges can apply.
For this reason, it can be more cost effective to purchase a plan with unlimited data. Customers purchasing unlimited plans will still want to shop around, as prices vary between providers.
Network Coverage
The larger phone companies generally have better network coverage than smaller ones. According to Open Signal's latest report, T-Mobile has become the provider with the fastest downloads. The report is a helpful resource for consumers since it also includes information about download speeds and 4G coverage in each state.
Number of Mobile Phone Lines
Purchasing a plan with multiple phone lines brings enormous savings. With four lines, it's common for a plan to drop from $75 to $35 per line. If you have a significant other or children, it is definitely wise to buy your plans together. If one plan is up for renewal at a different time, it may be worth looking into breaking a contract.
Termination Fees
Phone plans are generally for two years. Before entering into a contract, check the fees for breaking the contract early. If you are already in a contract that you would like to break, it may still be possible to transfer to a different provider. For example, T-Mobile will pay your early termination fees with another provider through a current promotion.
Home Services
Bundling a phone line together with additional services is another way to save money. These include home phone, home internet, and additional devices such as watches and tablets.
Extras
When two or more lines are bundled together in a plan, there are often extra benefits besides the reduced price. Some plans include access to HBO, while others come with Netflix or another video streaming service. Music streaming is often included. Other extras include in-flight texting and data.
This list of factors to consider when choosing a phone plan should help you to make a more informed decision. Some phone providers enable you to directly compare their plans to those of their competitors. Given the length of most phone contracts, it makes sense to do your research before entering into one. It is useful, however, to know that it is possible to transfer to a different provider even if you are still under contract.
Note: This guest post was written by John G