Smartwatches don't look like oversized geek-watches on the wrist, thank goodness. People are more conscious and treat them as fashion items, so they need to look good and can be worn as accessories.
This fashion-meets-technology trend goes to the other apparels and accessories, soon to be available in 2016. Here are some of them.
5 Fashion Tech Trends to Watch Out in 2016
1.  STX Lacephone Hoodie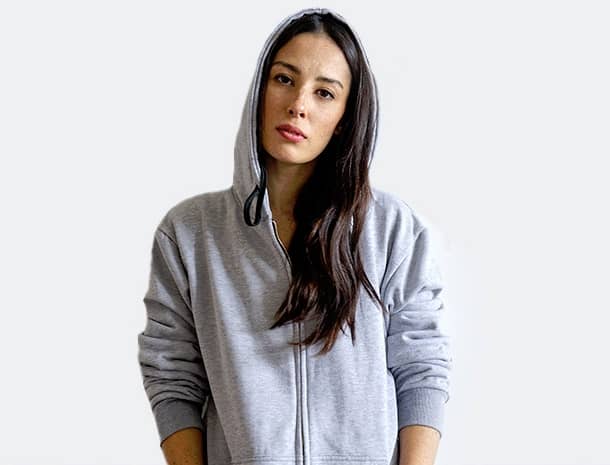 This is a hoodie, but it's not your ordinary hoodie. The STX Hoodie by Headtrax Technologies comes with drawstring earphones embedded in the garment.
Made with 100% cotton with detailed stitching, this hoodie is equipped with quality "lacephones" so you can listen to your music without getting annoyed with the dangling cables.
The "lacephones" can also be easily removed for washing and in case you need to replace them at some point.
The STX Hoodie was a product of Indiegogo campaign and should be ready around April 2016. You can pre-order your STX Hoodie here.
2. Mighty Purse
Why bother having a portable charger inside your purse to charge your smartphone with? Thanks to the Mighty Purse, your purse itself can now charge your phone directly.
It comes with a built-in battery which supports charging both Lightning (adapter sold separately) and microUSB devices.
And of course, the purse is made with genuine leather.
3. Chromat Aeros Sports Bra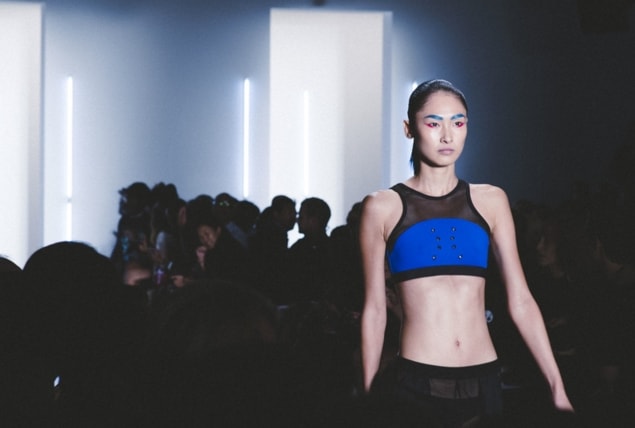 Powered by Intel, this is no ordinary Sports Bra. The Chromat Aeros Sports Bra from the MOMENTUM collection is able to sense sweat, heartrate, temperature, breathing pattern, and adjust itself accordingly.
This responsive activewear can intuitively respond and change shapes based on the condition of the wearer using 2 responsive garments powered by Intel Curie Module.
An intelligent bra? Heh, why not?
4. BellaBeat – LEAF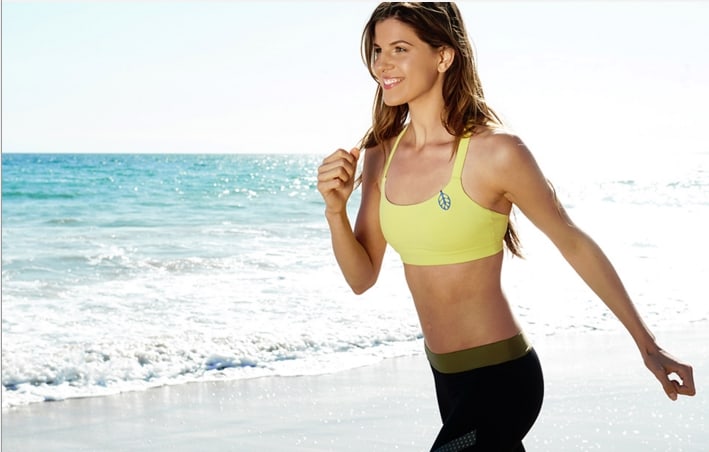 Not a fan of wearing smartwatches and smartbands? Bellabeat LEAF is a small piece of jewellery that you can wear as a clip, necklace, bracelet, or anything that you can think of.
The LEAF tracks your physical activity, monitors your sleep, logs your period, analyses your breathing, and more.
It's made with recyclable American ashwood combined with with hypoallergenic stainless steel.
5. Stashd App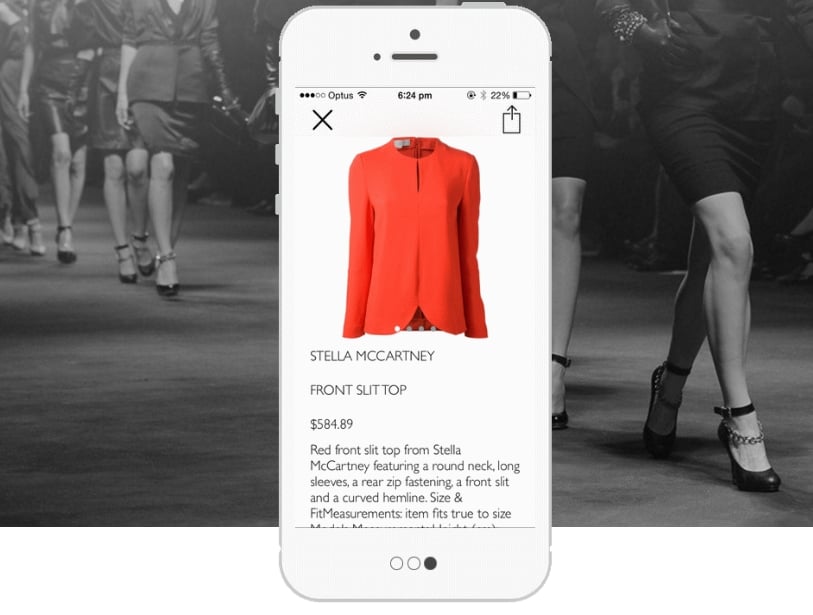 It's not a wearable device or jewellery, but an iPhone app from Anthill's 30Under30 winner Jess Wilson. The Stashd app provides a single fashion destination to discover, share and purchase the latest looks.
Stashd is very popular and has been featured by Apple as the Best New Apps and Top 10 Lifestyle apps in some countries.