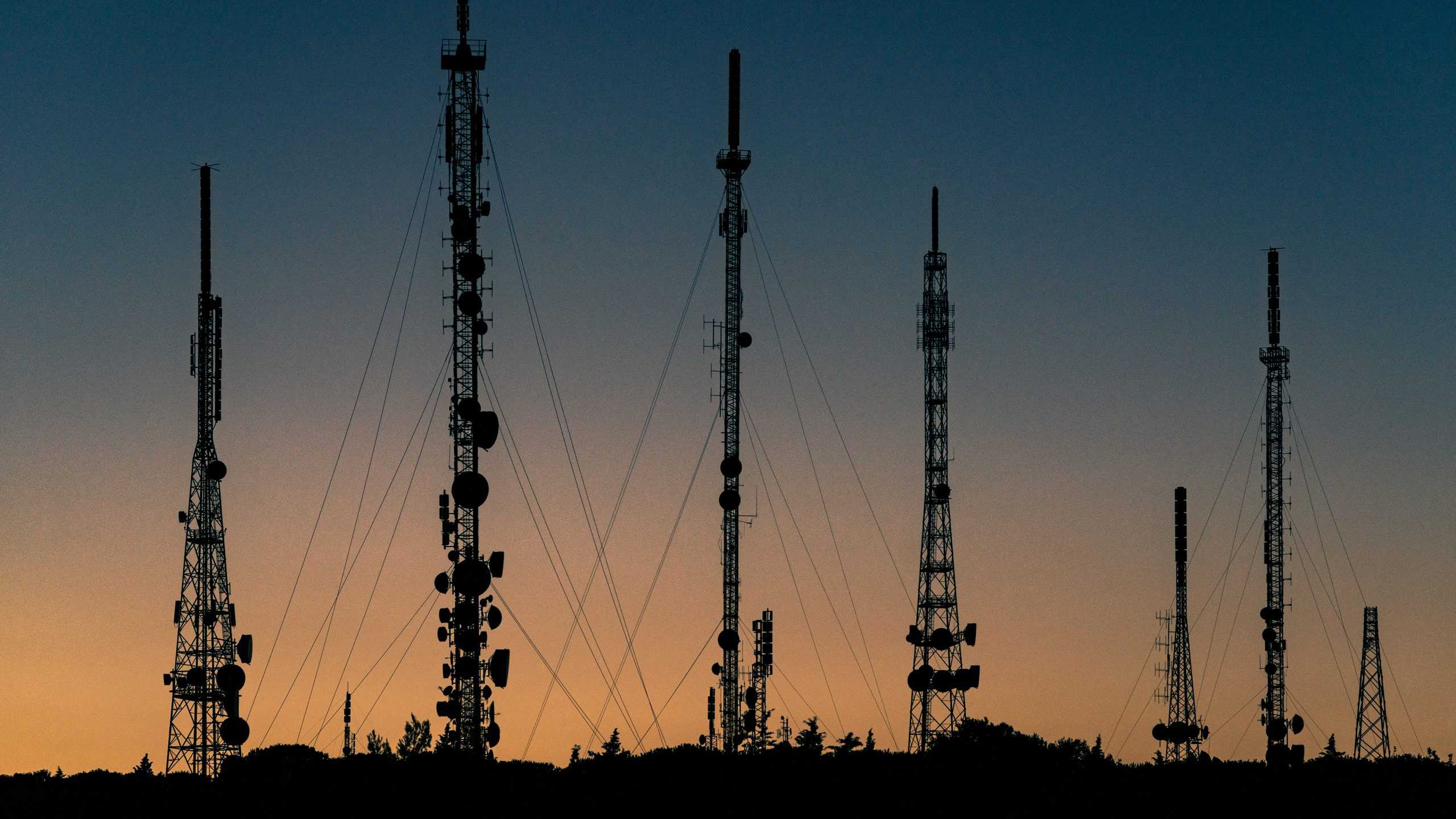 Note: This is a guest post written by Dawn Anderson
Today, technological advances have a huge impact on the telecommunication industry. With the onset of the global pandemic, the industry experienced a massive demand for digital communication. Most telecom companies developed efficient channels, managed bandwidth pressure, and delivered seamless services across the globe.
The digital transformation accelerated globally because of limited human contact. In addition, most corporations implemented a work-from-home policy that demanded more instant digital communication, fast data services, and efficient client support.
However, the telecommunication business is not all smooth sailing. It has its fair share of challenges that prevent seamless service deliveries. Telcos providers often face problems during operations, networks, and disruptive technology.
This article discusses the common challenges that Telcos corporations usually encounter and ways to overcome them.
Personalized Client Support
The Telcos industry has evolved as more people have electronic gadgets for communication, running errands, and completing work assignments. Today, telecom providers service millions of clients, and the number keeps on growing. Most people prefer online shopping, remote working, and paying utility bills via mobile technology. Therefore, it becomes a challenge for the Telcos industry to provide quick and personalized customer support.
At present, customers require an omnichannel user experience with instant support in case of any issue. Thus, service providers must not rely on automated responses; they should incorporate human support with responsive services. Offering instant solutions will build trust and maintain positive relationships with the customers.
Remote Working
The ongoing COVID-19 pandemic caused many employers globally to shift to remote work. The infection rates could not allow people to interact normally. Most companies still have their staff working remotely since the pandemic is not entirely over. Even telecoms had to send their agents to provide support services remotely. With the high demand for telecom services, the companies find it challenging to offer efficient services.
Thus, the industry has invested in massive contact centers to help clients solve various technical hitches.  Cloud technology is also an efficient solution to counter this challenge.
Emerging Technologies
Technology is dynamic, and innovations keep emerging to provide solutions. New technologies improve service quality and give customers a variety to choose from. Due to this, there are numerous Internet service providers and telecom companies. It is pretty challenging because profit margins are declining, and many companies can't deliver exclusive services for their customers anymore. In addition, not all technology vendors are genuine. Some may offer services fake services, turning out to be hackers or scams instead.
With these realities in mind, the telecommunication companies must develop effective ICT security measures to maintain flexible and secure operations.
Network Security
As mentioned above, new technologies pose a significant risk to the telecommunication industry. The rise of online hackers is a massive challenge for Telcos companies. The system networks are vulnerable and can easily suffer from malware and virus attacks. Besides, remote working is making the situation worse since data insecurity is increasing.
Therefore, the telecommunication companies should invest in security upgrades for system software to enhance data safety. In addition, the IT experts in the industry should implement stringent privacy measures such as encryption and authentication technology.
Mobile App Technology
The rise of the mobile technology has impacted the telecom industry positively. Today, most people use smartphones to perform various functions. Apart from communicating, you can use it for playing games, paying utility bills, shopping, etc. In addition, app developers now have applications that offer numerous solutions. Such innovations lead to many OTT (over-the-top) players like Facebook Messenger and WhatsApp. These applications have revolutionized the mobile industry by offering instant video voice and texting services.
It is a huge challenge for telcos companies because of decreasing revenue for calls and SMS services. To counter this challenge, the telecom corporations are now integrating the social networks into their support services. 
Flexibility Is Key
Digital transformations continue to pose challenges in the telecommunication industry. Thus, service providers must stay vigilant, ready to identify and overcome such challenges. Adapting to emerging technologies might also be a solution in the search for efficient methods for seamless service deliveries.