The next upcoming Star Wars movie, ROGUE ONE: A STAR WARS STORY, will be screened on IMAX Thursday, 15th of December from 12:01am for 24 hours non-stop. The movie will be screened at 9am, noon, 3pm, 6pm, 9pm, and 11:55pm each day over the opening three days.
Tickets were on sale starting at 8am today for IMAX Big League Members and 9am today for the general public.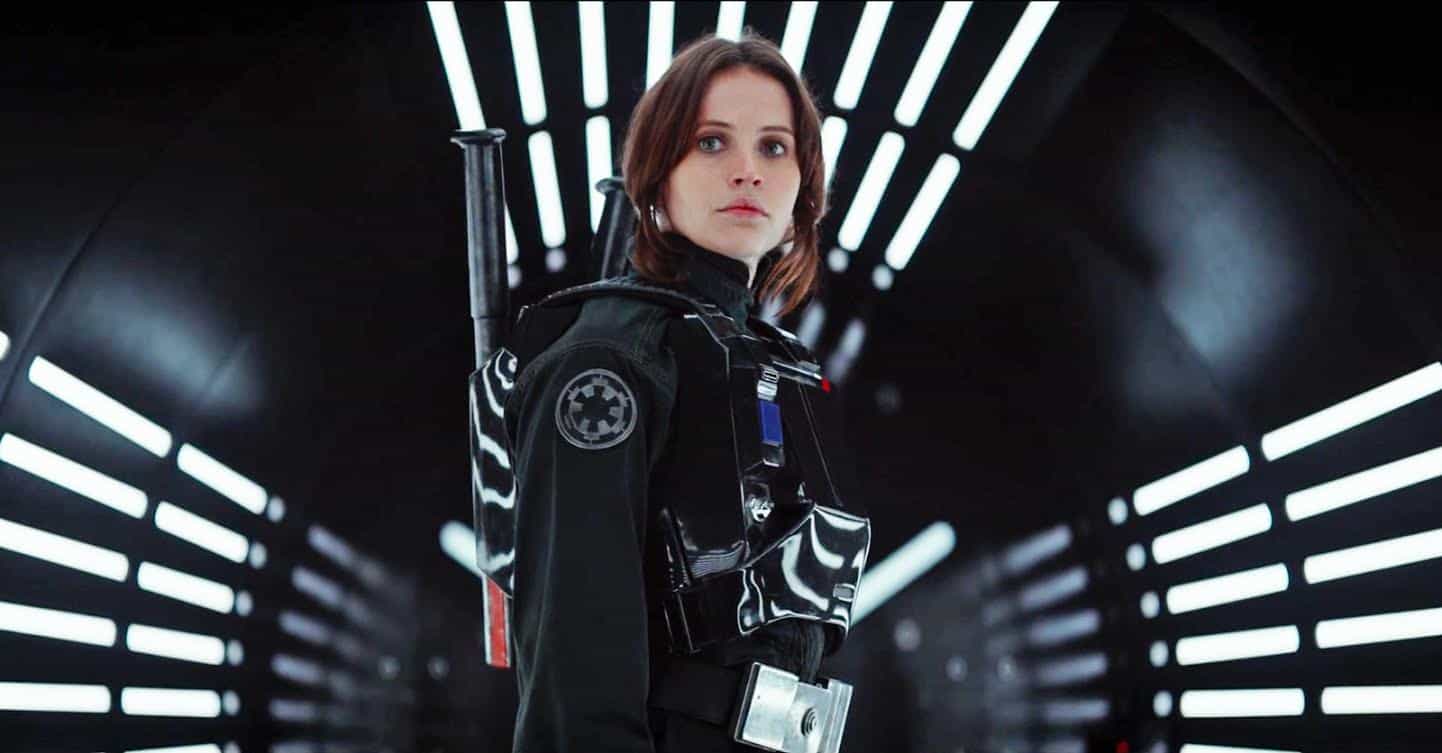 Following the success of last year's STAR WARS: THE FORCE AWAKENS, the first session on 12:01am on the 15th of December was already sold out within 4 minutes at 8am today. Two thousands of IMAX Big League Members have grabbed the tickets for the first session but that does not mean you cannot secure a seat on the other sessions.
According to IMAX General Manager, Richard Morrison, there were already a queue of fans waiting outside the plaza to secure some tickets when the IMAX team arrived this morning. There was even a dedicated STAR WARS fan who already have queued since 11:20pm last night to ensure he gets a ticket for the first 12:01am session.
Tickets are available online at imaxmelbourne.com.au or on-site, but you better be quick as the tickets might be running out soon.
ROGUE ONE: A STAR WARS STORY Trailer: