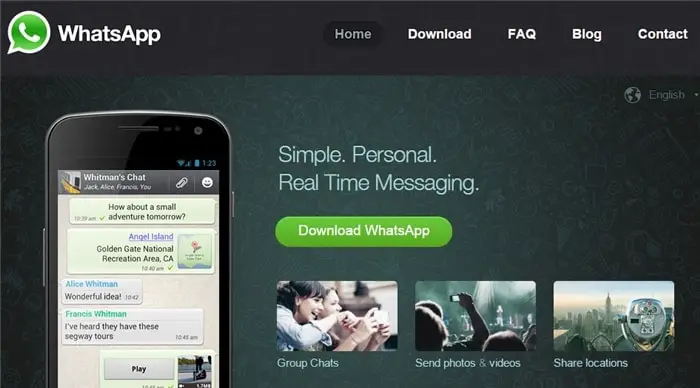 On the latest Whatsapp for iOS update (version 2.12.1) released earlier today, Whatsapp Calling is now possible on the iPhone (it's been available on Android for a while), among other additional features such as iOS 8 share extension and a few minor ones.
Unfortunately, the feature itself is still rolling out slowly over the next several weeks so you may not be able to call via Whatsapp just yet.
It's a late game for Whatsapp, especially when other popular chat applications like Viber, Skype, WeChat, Line, BBM, and KakaoTalk already have this feature for quite some time. Nevertheless, it makes Whatsapp to stay on par with competitions and I personally use Whatsapp more than any other messaging applications – simply because all of my friends are there.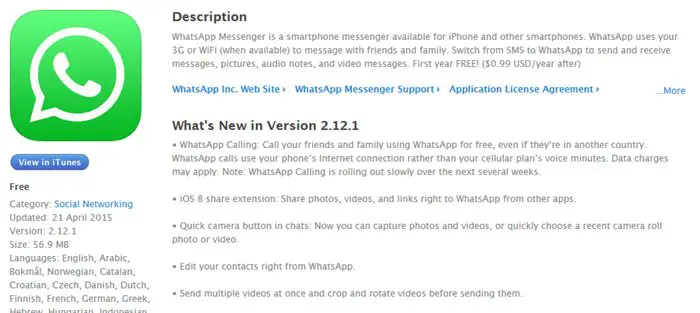 Besides, if you rely on another chat application to make calls through the internet connection, you can probably uninstall it as soon as Whatsapp Calling is available on your account.
I do wish somehow that they can make Whatsapp for the web available for iPhone users too.