Note: This is a guest post written by Jeeva Shanmugam – Looking for a Tesla alternative? Tesla is often considered the pioneer in the electric car industry, with its innovative and futuristic designs, advanced technology, and eco-friendly features. However, in recent years, several other automakers have started producing electric vehicles that can give Tesla a run for its money.
If you're considering an electric car purchase and want to explore some alternatives, here are the best Tesla car alternatives that you can consider buying in 2023. Which can save your pocket and compete lesser or equal to Tesla.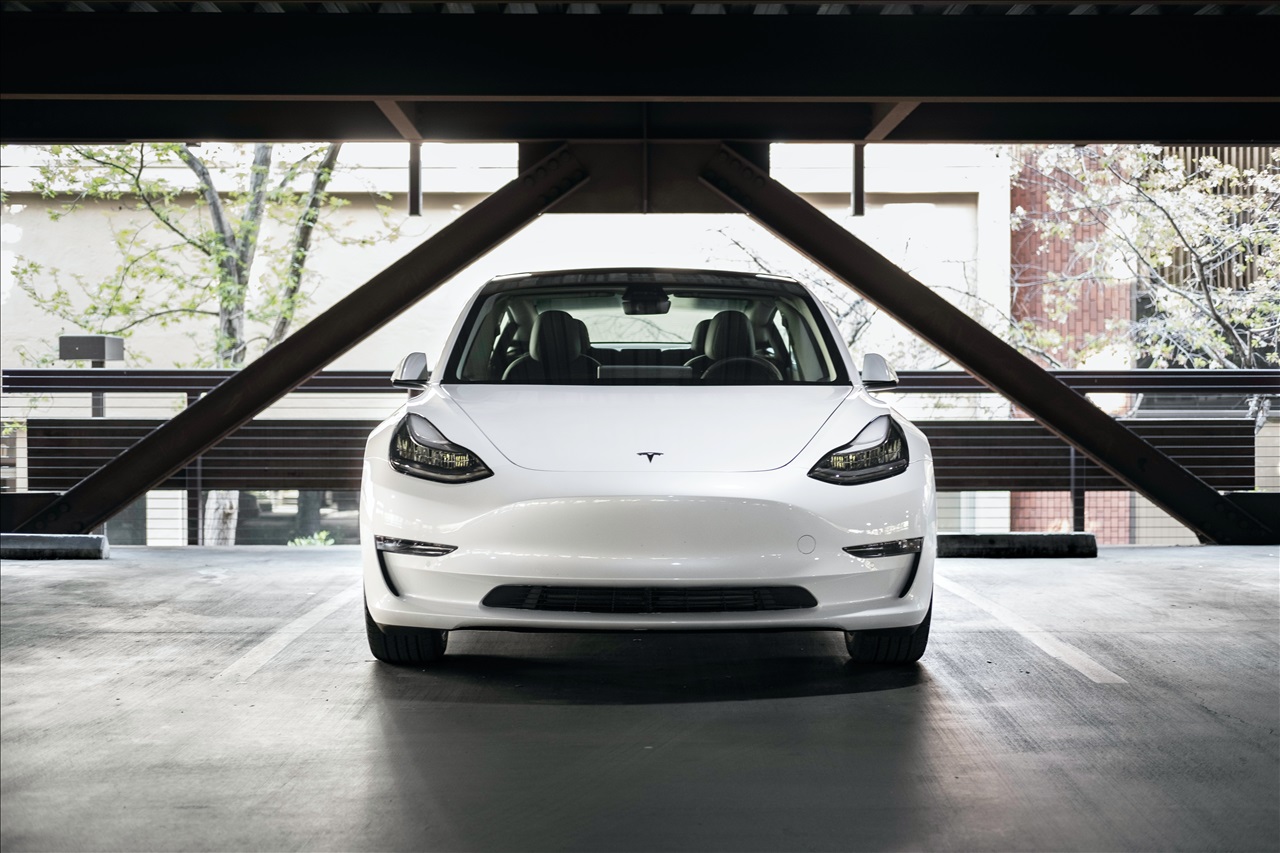 Top Tesla Car Alternatives for 2023
1.   2022 Mercedes-Benz EQS 580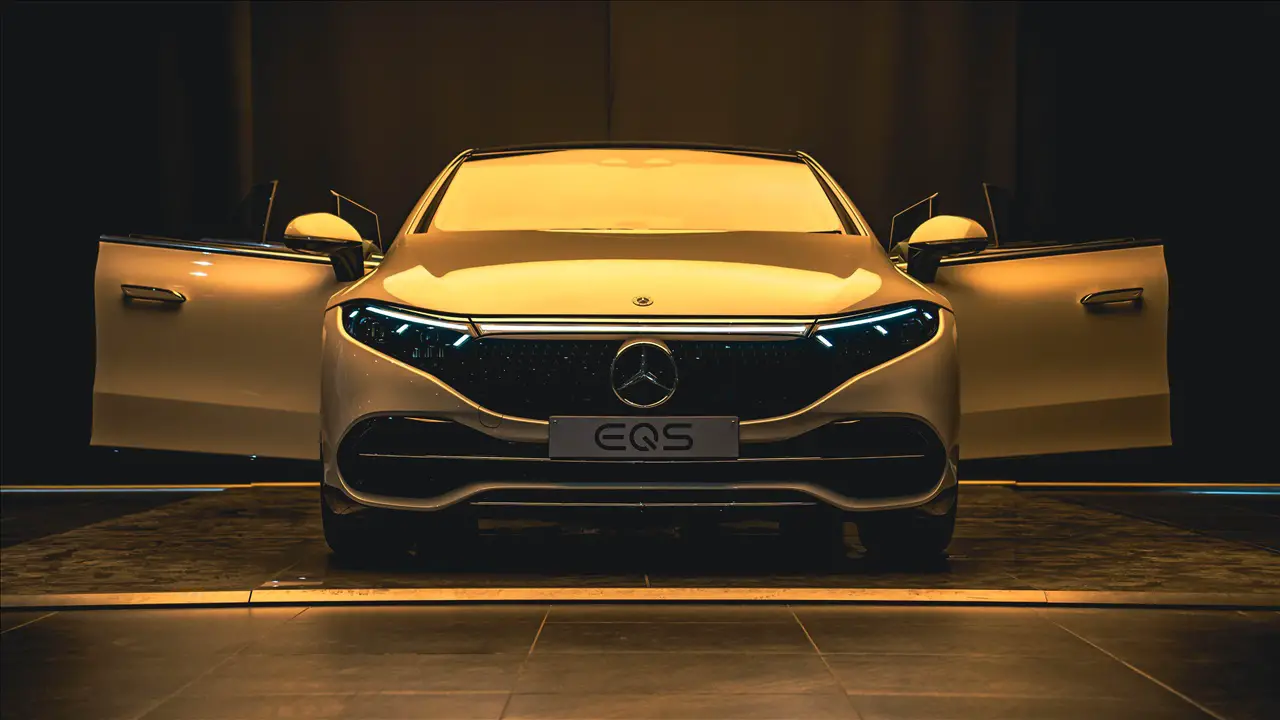 If you are willing to buy a Tesla Model S try to consider The Mercedes-Benz EQS 580, historically the standard by which all new EVs are measured has been Tesla's Model S sedan. With a remarkable 405 miles of range and supercar-like acceleration, it is still a technical innovator ten years after it was introduced.
One great alternative is the Mercedes-Benz EQS. The EQS, a battery-powered version of the German manufacturer's flagship S Class, promises 350 miles of range, a silky-smooth ride, and — for tech-obsessed consumers — an optional 56-inch array of displays. A modified AMG version is offered for $147,500, with prices starting at $102,000.
2.   2023 Chevrolet Bolt EV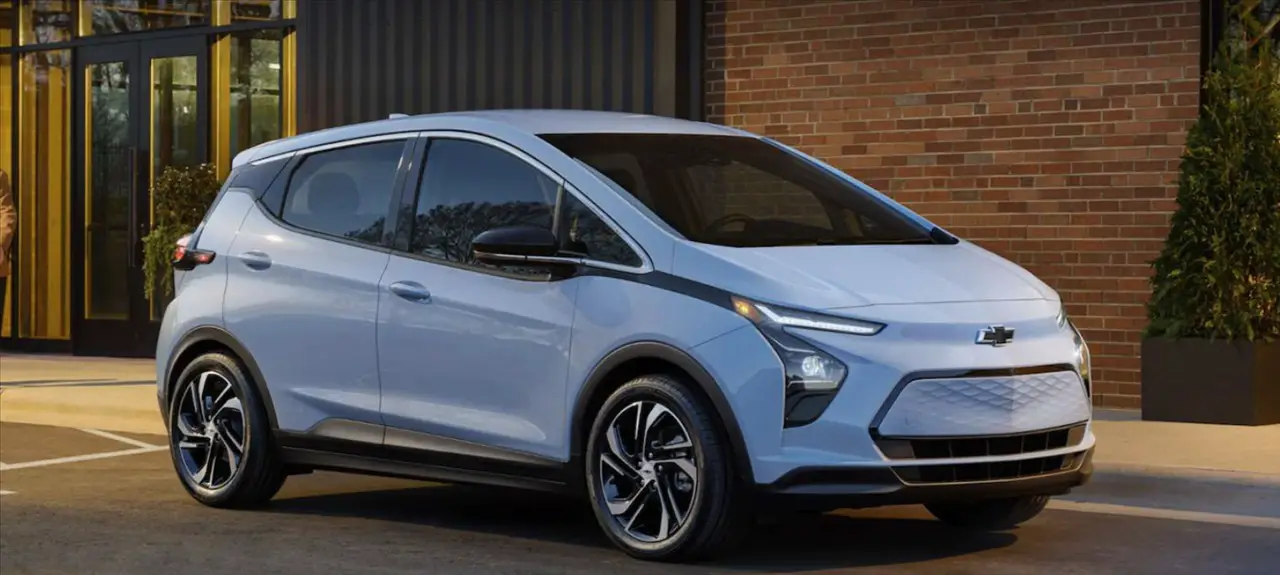 I would like to confess that the 2023 Chevrolet Bolt EV is one of the overall best affordable EVs of 2023, as of writing this article. In my overall list of vehicles, the Chevy Bolt won the award for best cheap EV, and it again takes the top spot here.
It is an electric vehicle (EV) with strong safety measures. In addition to front pedestrian braking, front collision alert, automatic emergency braking, lane keep assist, distance indication for a car you're following, and auto high lights that adapt to traffic conditions, Chevrolet Safety Assist is included in the base model.
Regarding charging, buyers or lessees of the Bolt EV or EUV in 2022 or 2023 will receive a free home charging station. Chevrolet will pay to have a Level 2 (240-volt) charging outlet installed in your house, allowing for quicker and more convenient charging. Also, there are around 40,000 public charging outlets. The car is priced at $26,595 if you have a tight budget then, this is the just-go vehicle for the price.
3.   2023 BMW 330e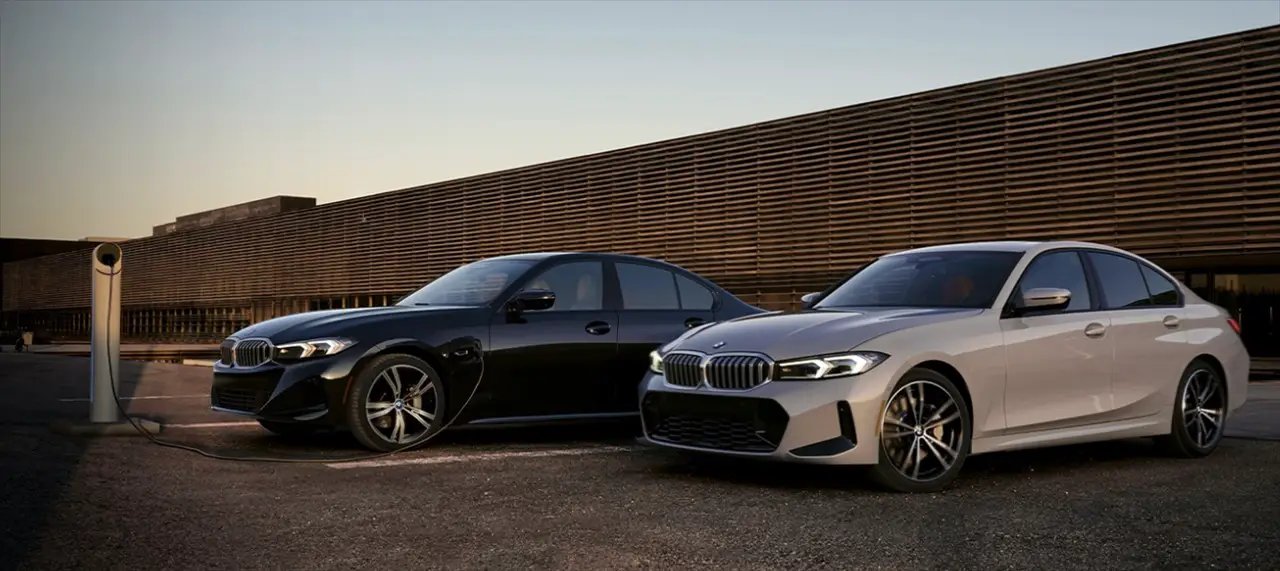 With a total power output of 288 horsepower, the BMW 330e sedan optimizes performance and efficiency. Also, it puts safety first with an active protection system that recognizes collisions and immediately makes preparations for them by lowering the sunroof and sealing the windows, tightening the seatbelts, and starting post-crash braking. Any emergency requests can be made via the BMW Assist eCall function.
This car includes upscale features including power folding, heated side mirrors, and a superior 10-speaker audio system. The two-way glass moonroof opens with only a touch, and the windshield wipers are rain-sensing. Better than the ordinary car's memory, the vehicle and keys record your most recent temperature, lighting, mirror, and other preferences for a comfortable journey.
The base price of the BMW 330e sedan is $43,300, without the federal tax credit. And BMW Ultimate Care, which includes an 8-year/80,000-mile high-voltage battery guarantee, has you covered.
4.   2023 Nissan Leaf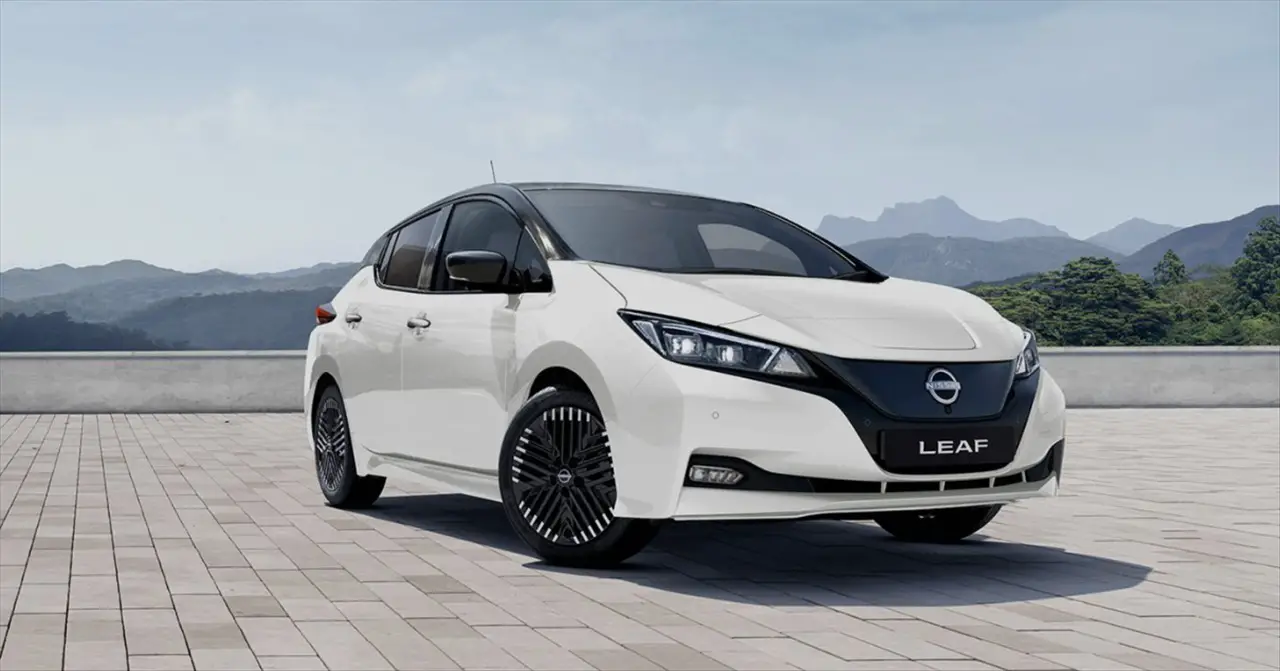 The S and SV Plus variants of the Nissan Leaf are the only two that qualify for the full federal tax credit from my list. The 40 kWh battery in the base Leaf S gives it a range of 149 miles and a 0 to 60 mph acceleration time of 7.4 seconds. The SV Plus features a stronger 60 kWh battery with a range of up to 212 miles on a single charge. The guarantee on your automobile battery will cover any flaws in the materials or workmanship for eight years or 100,000 miles, whichever comes first.
You can start, accelerate, decelerate, and stop using the accelerator pedal thanks to the e-Pedal feature. There are several safety features, including rear automatic braking, high beam assist, blind spot alerts based on radar, lane departure warnings, and automated emergency braking that detects pedestrians.
5.   The Rivian R1S
The transition of the industry to EVs has been somewhat hindered by large, three-row SUVs. But, more alternatives are becoming available to rival the $120,990 Model X. The brand-new Rivian R1S is an amazing family transporter that excels at both school drop-offs and off-road excursions. The R1S, the second consumer model from Rivian, a California firm, features seven seats, a ton of storage room, and a strong four-wheel-drive system that easily navigates challenging routes.
Although the R1S handles well on the road for an SUV, I wish it drove more like the R1T truck with which it shares its mechanicals. The R1S delivers genuine off-road prowess that equals many gasoline-powered competitors, including the Land Rover Discovery, unlike other EVs. The Quad-Motor model has an electric motor for each wheel, which enhances the driver's control in a range of terrains. The basic air suspension can be changed to offer up to 15 inches of ground clearance. The on-road price of the Rivian R1S is starting at $79,800.
Wrapping it All
These are a few of my recommendations to consider instead of a Tesla vehicle. While Tesla has dominated the electric vehicle market for years, there are some Tesla alternatives to watch out for. I hope this article helped you to choose some of the best Tesla alternatives under your budget.