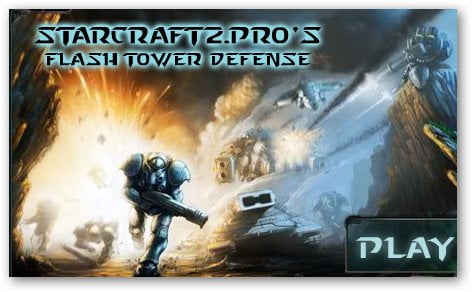 Here is another great tower defense game to kill your weekend – Starcraft Tower Defense. It's free and it's Flash based so you'll be able to play Starcraft Tower Defense straight on your browser.
Starcraft Tower Defense consists of 45 levels in total with 3 difficulties: Easy, Normal, and Hard. I strongly advise you to play the Easy because it ain't Easy at all. Starcraft Tower Defense is hard and requires you to die multiple times before you get the hang of it.
In Starcraft Tower Defense, you (as other tower defense game require you to do) build towers to fend off waves of enemies trying to get to your base. There are multiple towers to choose from and each tower has a different ability so you need to combine them to succeed.
There are 5 towers in Starcraft Tower Defense:
Gatling Turret
Freeze Turret
Missile Turret
Laser Turret
Sniper Tower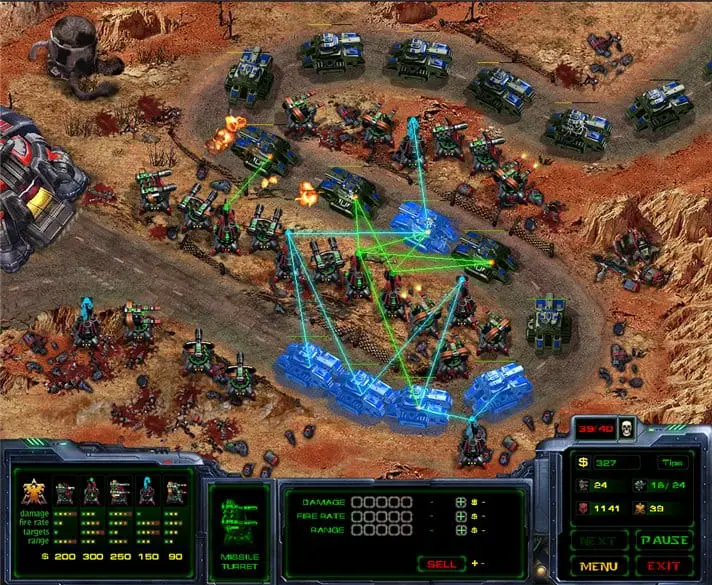 After countless tries, I've finally managed to reach Starcarft Tower Defense's last level, level 46:
Can you reach Level 46 too? Let me know :)
Play Starcraft Tower Defense Game (careful, it's very addictive!)