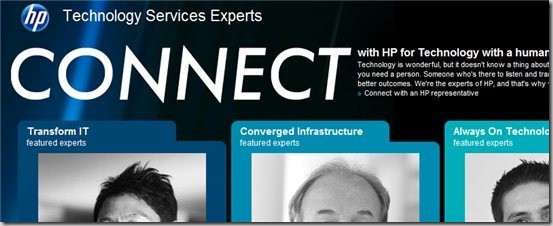 It is true that technology nowadays makes everything easier and more productive. However, there are times where you still need an IT expert to help you out in making the right decisions and also to further understand what you really need.
So don't just jump into the Cloud, buy those Enterprise servers, or grab a solution just yet – it's always best to consult with what you and your business need first.
HP is having a campaign named the "Humanity" campaign – which is aimed to help customers and businesses by providing a closer look & advice with their innovative Technology services.
Below are some funny videos from the campaign:
Flex Refresh – Renew

Flex Refresh – Retain

Flex Refresh – Relax

Note: Sponsored by HP through Unruly Media