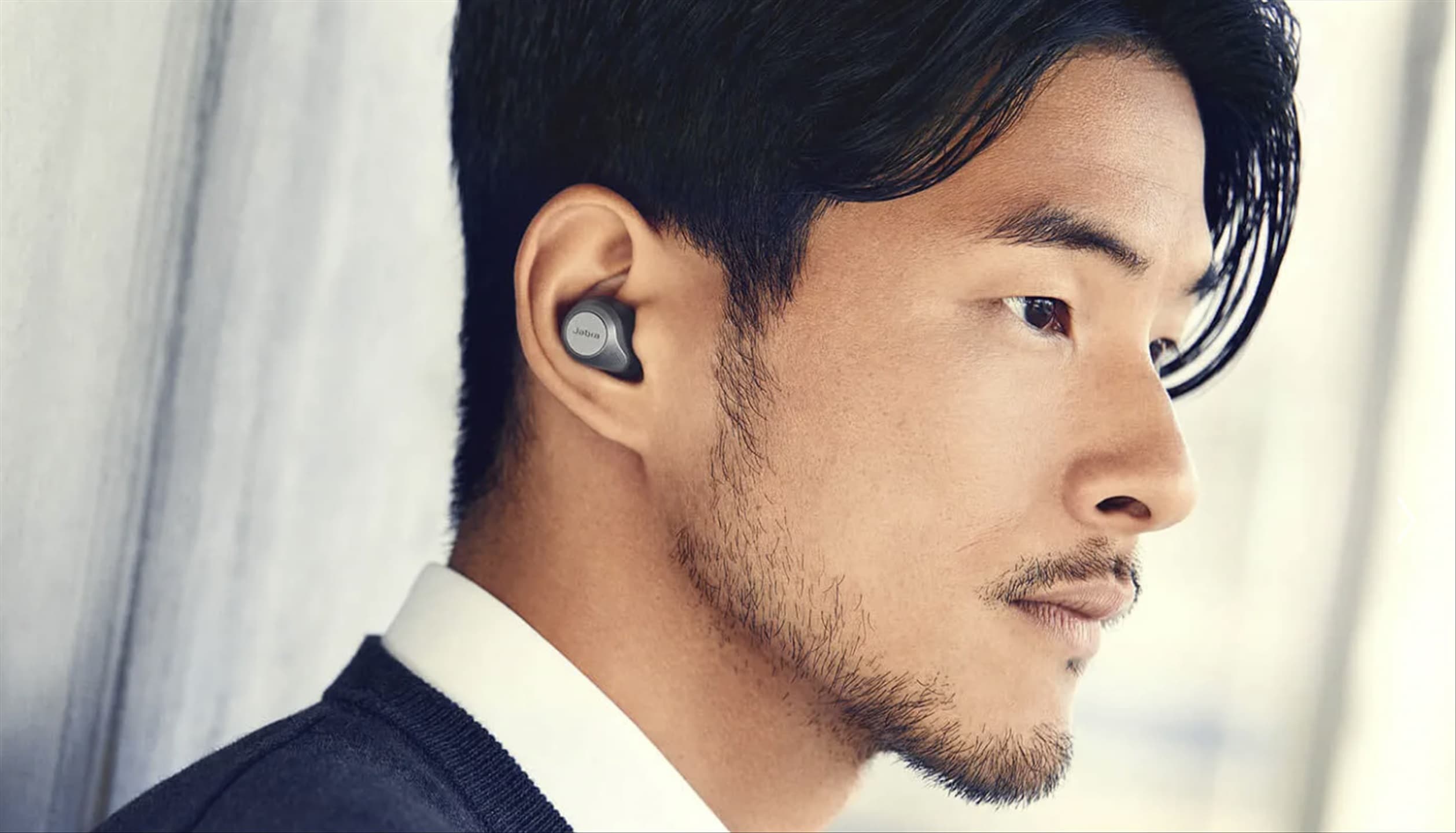 Jabra released a new feature called "MyFit" to ensure owners of Jabra Elite 85t (which is the best sounding earphones I've used so far – check my review out) to have the best seal possible.
With different ear buds or tips inside every earphone products packaging, sometimes you might wonder whether what you pick actually gives you the best fit. I usually opted for the smallest size possible but sometimes I can sense that a bit of sound is leaking out and I can't feel the rumbling bass because of it.
But thanks to MyFit, you'll know if you should pick that other earbuds size (called EarGel on Jabra Elite 85t).
MyFit will do a fit test by playing multitone for 6.5 seconds to check for sound leakage with the help of the in-ear microphone. When the sound leakage is detected, the app will suggest you to change your EarGel size. You can then repeat the process until MyFit (and you, of course) is satisfied with the result.
To get the new MyFit feature, update your Elite 85t to the latest firmware (you should see the update notification as soon as you open the Sound+ app).
The update also offers more sound mode cycle options: HearThrough & ANC, HearThrough & Off, or HearThrough, ANC, & Off. Previously, you can only cycle between HearThrough and ANC.
You can also personalise your headset by naming them in the Sound+ app, which will also appear on the Bluetooth pairing list – which is perfect if you have multiple Jabra Elite 85t earphones at home and things might get confusing to know which is whose.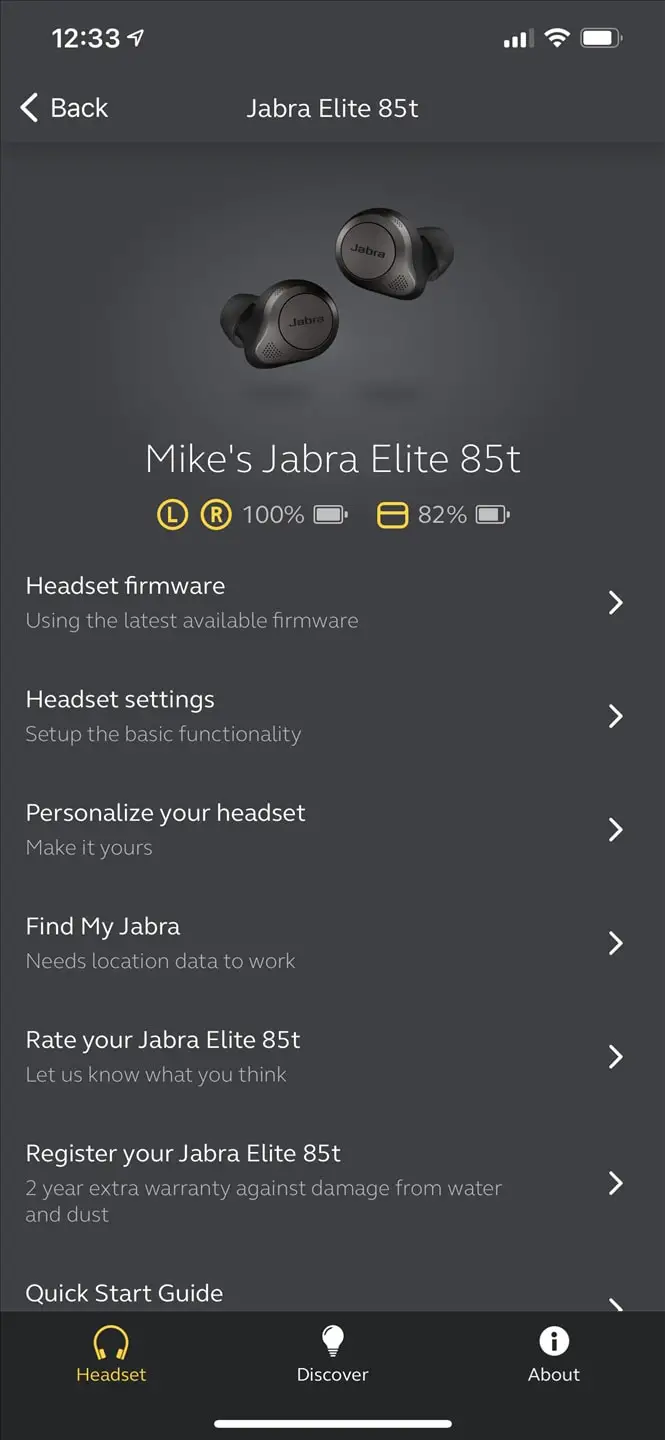 Does MyFit work?
I'm pretty sure I've got the right fit and this was confirmed by MyFit. It only took around 10-20 seconds for the whole process and I'd really encourage you to try it out if you own an Elite 85t. This ensures that you've got the best listening experience with the Elite 85t.