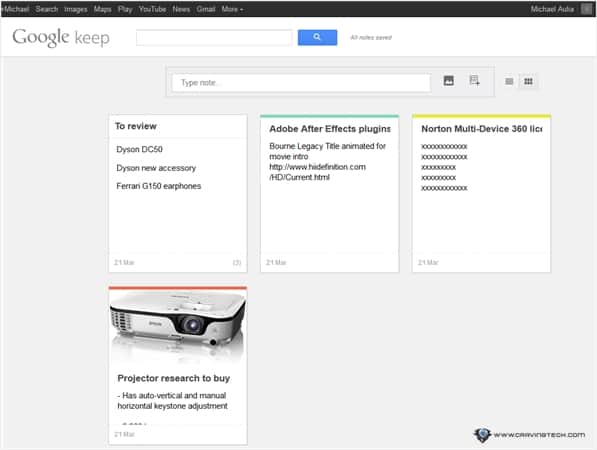 A few years ago, Google Notebook was being discontinued and the world went crazy. Okay, maybe not the whole world, but definitely to some (including myself) who liked writing scribbles and quick notes on Google Notebook. True, I could use Evernote or Google Docs (now integrated in Google Drive) but I prefer the simplicity of it.
A couple of days ago, there was a leaked info about Google's new service called Google Keep. Apparently, the leak has become a reality today. Google Keep definitely looks like a great alternative (or replacement?) to Google Notebook.
You know those times where you just want to make a quick note of something? Google Keep is just that. It's a simple, minimalist note taking application (available free for Android and on the web) but contains basic essentials to writing notes.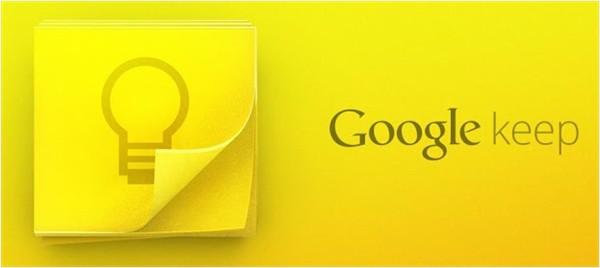 These basic essentials include writing plain texts, a list (to-do lists or tasks), assigning colors to your "sticky notes", adding images, searching, archiving, and deleting your notes.
The interface is very simple (on the web; I haven't tested the Android app yet). On the main page, you can quickly type your new note right away and save it in matter of seconds.
No categories to choose from and no clicking on a "New note" button needed.
All your notes can be viewed in List view: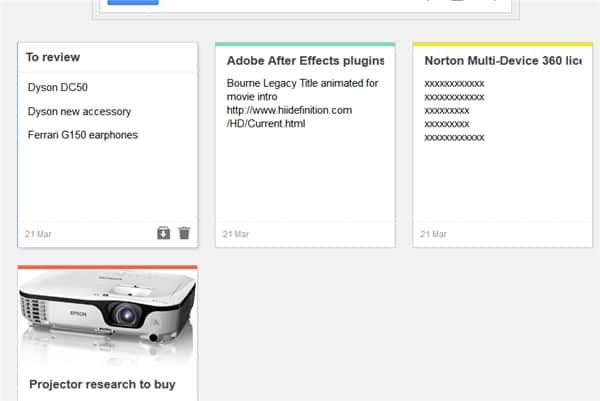 or Grid view: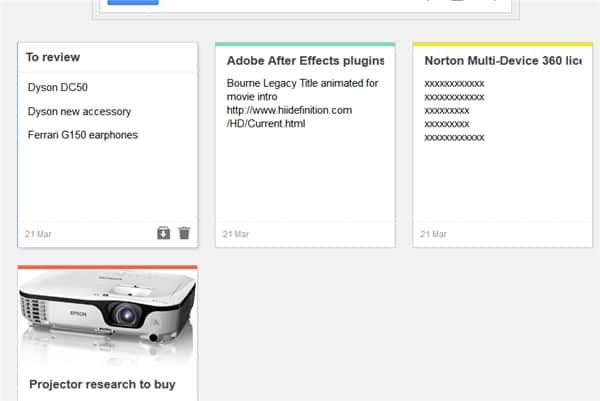 I can't seem to add images from websites though (i.e URL) and images have to be browsed and uploaded (no dragging-and-dropping). URLs on notes are also non-clickable.
Sadly, there is also no news yet on whether Google Keep will make it to the other mobile platforms such as iOS, BlackBerry OS, and Windows Phone.
Here is the official video of Google Keep:
For now, I'm happy to use Google Keep rather than Google Docs for quick notes that will be deleted after. But then again, to some, Google Keep is not even needed, considering you can still do quick notes on Google Docs anyway (though not as quick)