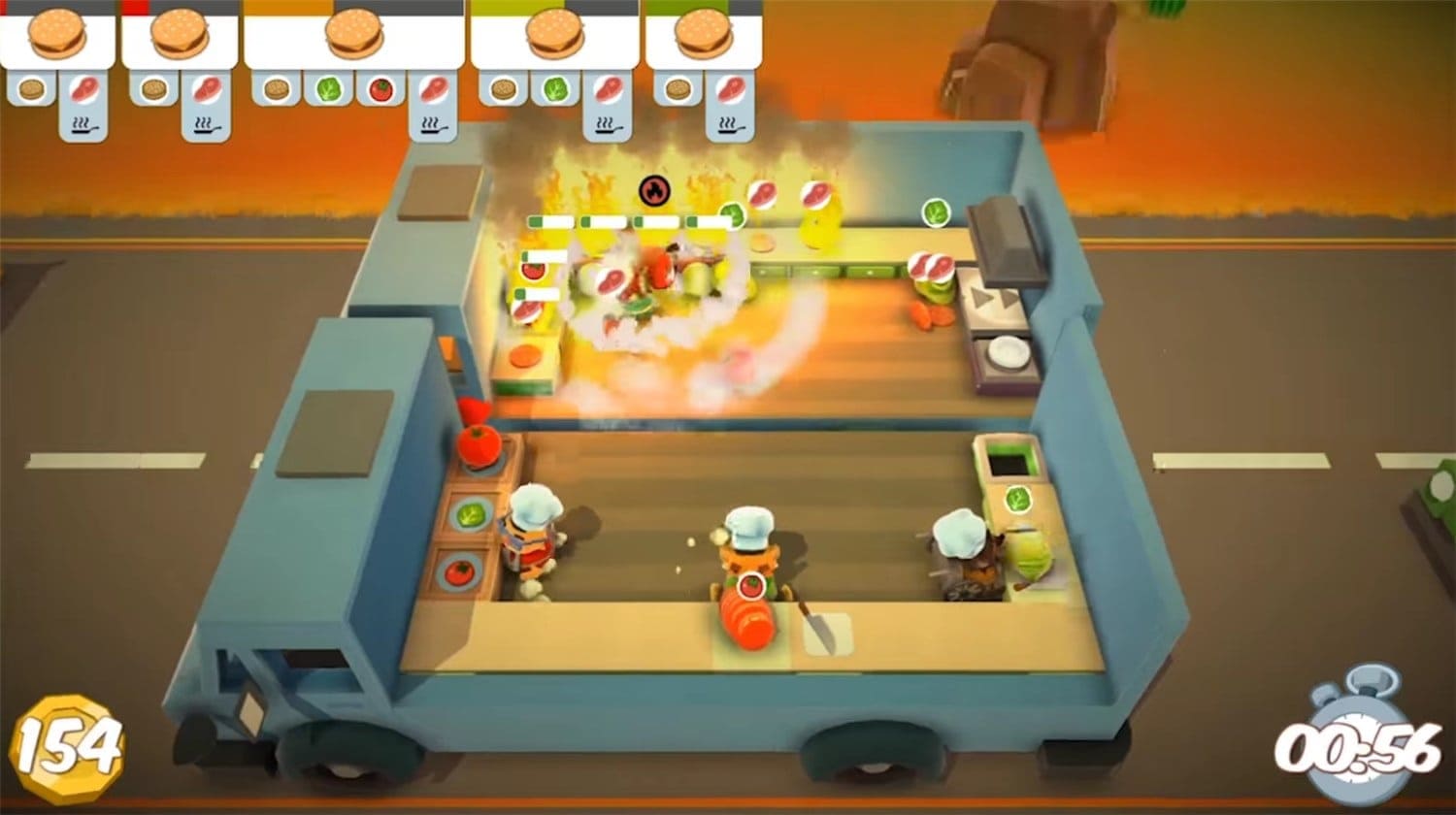 The game Overcooked was released back in 2016, but it was a very popular game and got overwhelming positive reviews overall.
It's basically a co-op cooking game (supports up to 4 players) where you and your friends have to prepare, cook, and serve tasty meals to customers – but of course, it's not as easy as it sounds as challenges will be on your way.
It is free at the moment from Epic Games, so make sure to head off to Epic Games Overcooked page to get this wonderful game for free. You do need to register for an account at Epic Games if you have not had one yet.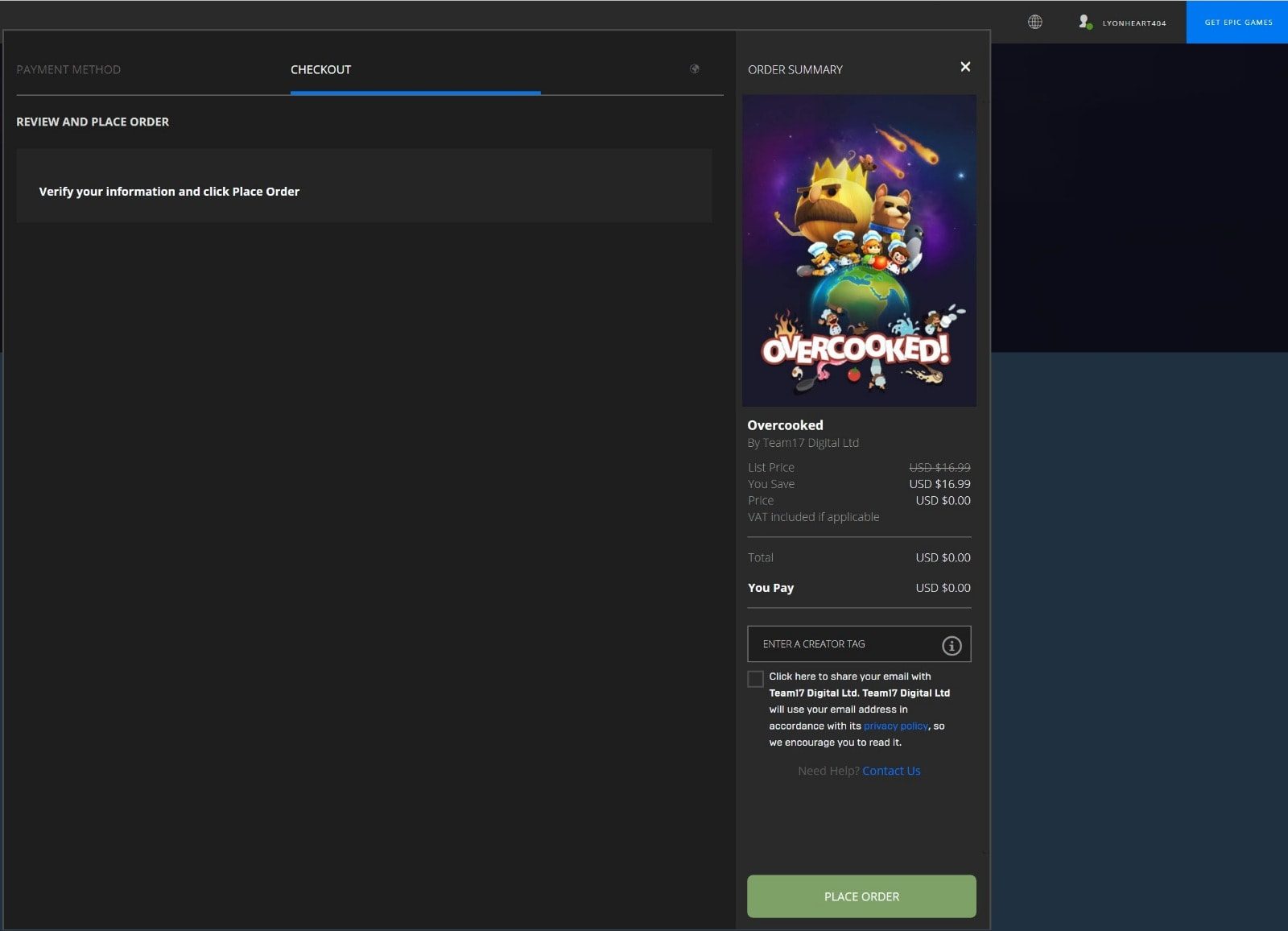 Once you are logged in, simply add the game and the system will discount your order to $0. Place the order and voila! It's ready on your account for download.
Note however, local multiplayer on a PC only works if you have a keyboard and controllers. You cannot be playing 2-3 people using one keyboard like Rampage back in the 80s.