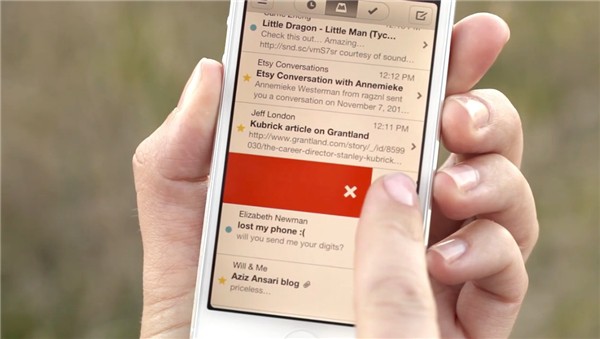 Fancy getting another Gigabyte (1GB) extra for free on your Dropbox account? Why not?
Just by linking your Dropbox account to the Mailbox App, you'll get an extra GB automatically on your Dropbox account. Mailbox is a great mail app with clean and minimalistic interface. Not to mention the gesture controls that make it easy and intuitive to use. It syncs flawlessly with Gmail so what you do on the app will be synchronised to your actual Gmail account.
To link Dropbox to your Mailbox App, simply go to the settings and enter your Dropbox credentials. It cannot get any easier than that. Enjoy your extra GB!