JBL has launched a new addition to its Quantum line-up, the Quantum 910 Wireless gaming headset. The headset features advanced head tracking technology that provides gamers with an immersive audio experience.
It comes packed with features that have been designed based on feedback and suggestions from the gaming community such as virtual surround sound, head tracking, multi-platform connectivity, longer battery life, charge and play integration, Active Noise Cancelling, and more. It also includes Discord Certification, Sound Equalisation, and Light control software solutions. The headset has up to 39 hours of battery life.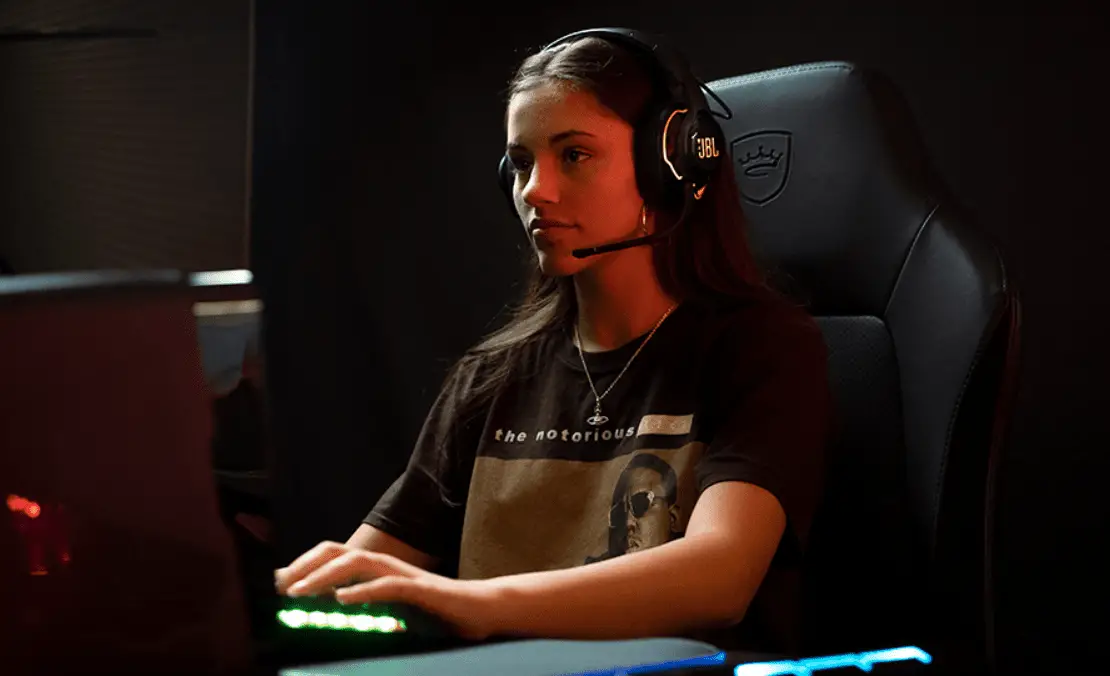 JBL Quantum 910 Wireless uses JBL QuantumSPHERE360, JBL QuantumSPATIAL 360, and integrated head tracking technology to provide gamers with a next-level immersive audio experience. The built-in sensors precisely track even the smallest head movements, allowing for a realistic and immersive sound placement experience.
The Quantum 910 comes with powerful active noise cancelling that blocks noise so gamers can concentrate on their games. You can also flip-up the boom microphone to automatically mute it.
The headset is compatible with all platforms: PC, PlayStation, Nintendo Switch, and even mobile as it supports both 2.4GHz wireless and Bluetooth 5.2 (also with noise cancelling so you can wear the headset while commuting).
The JBL Quantum 910 Wireless gaming headset is available for purchase now from various retailers including JB HiFi, Harvey Norman, Bing Lee, Amazon, and directly from JBL Australia. The headset has a recommended retail price of A$499.95.