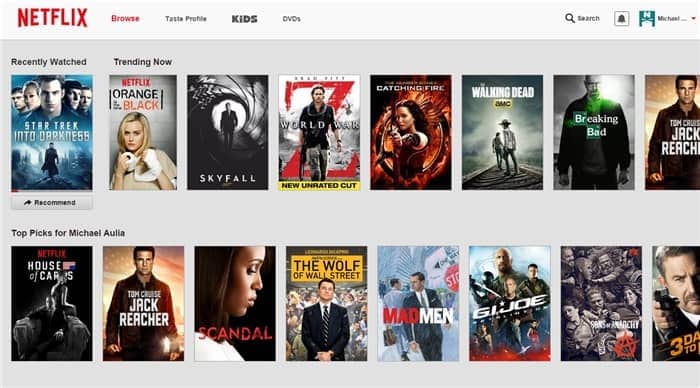 Watching Netflix offline was a dream come true when Netflix announced the long-awaited feature. However, downloading a Netflix movie of high quality takes a good precious amount of space on the phone.
iPhone owners do not have a choice, but many Android phones allow you to insert an external storage card like a microSD card to expand the phone's storage. While it wasn't possible before to download a Netflix TV Episode or Movie into an SD or microSD card, the latest Android app update now gives you just that!
Netflix's latest version of Android that gives you the flexibility to download Netflix movies into an external storage card is available now at Google Play Store. One of its change logs states:
"SD Card support*. New "Download Location" app setting that lets you control where to save downloaded content: Internal Storage or SD Card (new permission requested)"
According to Engadget, however, you can only play the downloaded movie files on that same device. Or to put it another way, you cannot take a microSD out from your phone, insert it to a different phone, and play the Netflix offline movies there. It's fair, in my opinion, and shouldn't be a hindrance too much.
Australia Day is coming up tomorrow and to those who have a holiday plan, this wonderful news may just come at the perfect time.
Android? Users – You can now download to your SD card so there's always room for more. pic.twitter.com/Uqt2GSjPw5

— Netflix (@netflix) January 24, 2017