The characteristic of Android being a luxury item applies only to its features but not on the price of the devices. It may be availed in a very affordable price yet it is rich with features that will take your touch screen device experience to another level.
What makes it extra special is that you can download most of Android Apps for free! You can choose the apps that you need and once you get to use these applications, you will see your mobile phone or tablet differently.
Work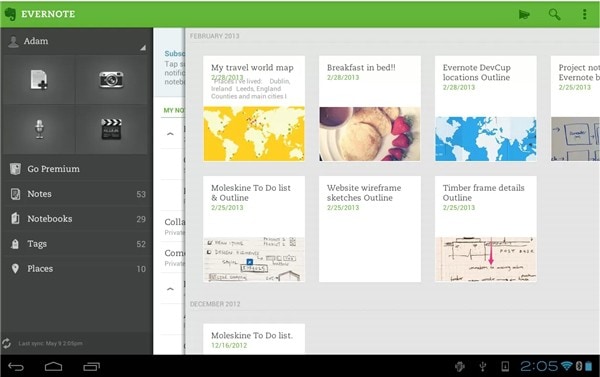 Applications for taking down notes, activating reminders, organizing files, creating projects and sharing outputs are available, allowing easy organization and file storage. Android Apps with these purposes can serve as your personal assistant reminding you of things that you need to do and remind you of special events related to your work.
File managers are essential for work especially if you are working with different types of media. Text documents, images, videos, and other types of file may be stored in one specific place, getting rid of the need for having to go to different places to store different types of files. It also enables easy access to your files right where and when you need it. Conventional reminders are now a thing of the past since audio and video files may be used in its place.
You can work with a number of employees using Android Apps that allow a group to work collaboratively with a number of documents all at the same time. This gives people who are working on a specific project share and manipulate documents easily.
See something that caught your attention? If it's something that you can use with your work, Android Apps that allows you to scan images into your phone or tablet are now available. These apps also make the transfer of the scanned images to another device easy.
Play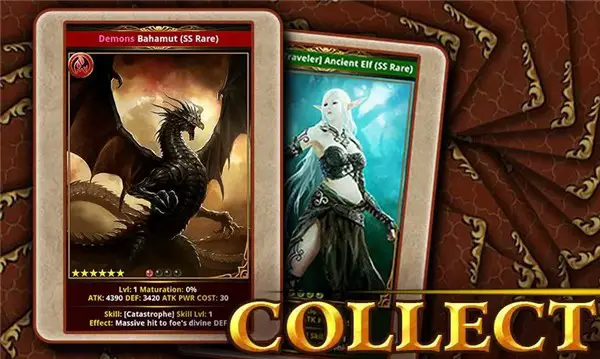 With Android Apps, you can work hard and play harder! Free games may be downloaded which makes Android devices one of the gamers' favorite. Some of the most downloaded games are fantasy games including, but not limited to:
Tower Defense 3D,
Rage of Bahamut,
Shining Force Chronicles,
Talisman,
Epic Raiders, and
Magic Sword.
Most downloaded role-playing games of RPGs are:
Assassins Creed,
Knights of Pen and Paper,
Chrono Trigger,
Bonds of the Skies, and
Crusades of Destiny.
Other categories of android games are word games, puzzles, hidden objects, and trivia. No matter what type of games you play, there will always be a lot of games that you can download and play on your Android device.
Home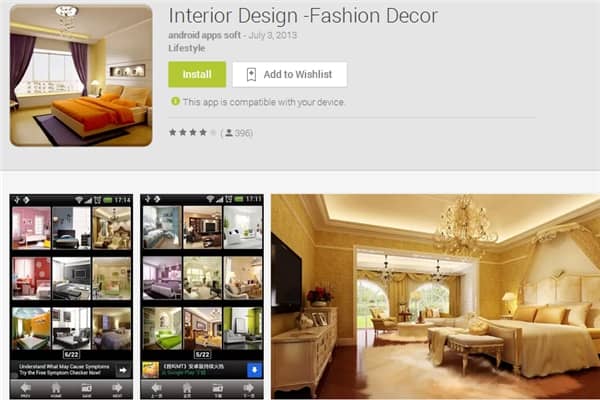 Aside from work and play, you will also have applications for home management. Android Apps for home include one that you can use for the planning stage. You can design, and plan what you will put and how your future home will be made.
These apps can give you ideas with interior design, furniture, color combinations, and other aesthetic factors, from the gallery of pictures that you can browse whenever you want to. You can also create your home using details as the size of the house, how that space will be distributed into different rooms, and try out different designs and furniture.
These are just some of the applications available for download. There are thousands of applications that may be downloaded for free or very minimal account. Aside from the existing ones, there is a lot of promise that even better applications are yet to come.
You can rest assured that developers will keep you surprised and pleased. Whatever you love doing, and no matter from which walk of life you are in, you will always find the perfect app for you.