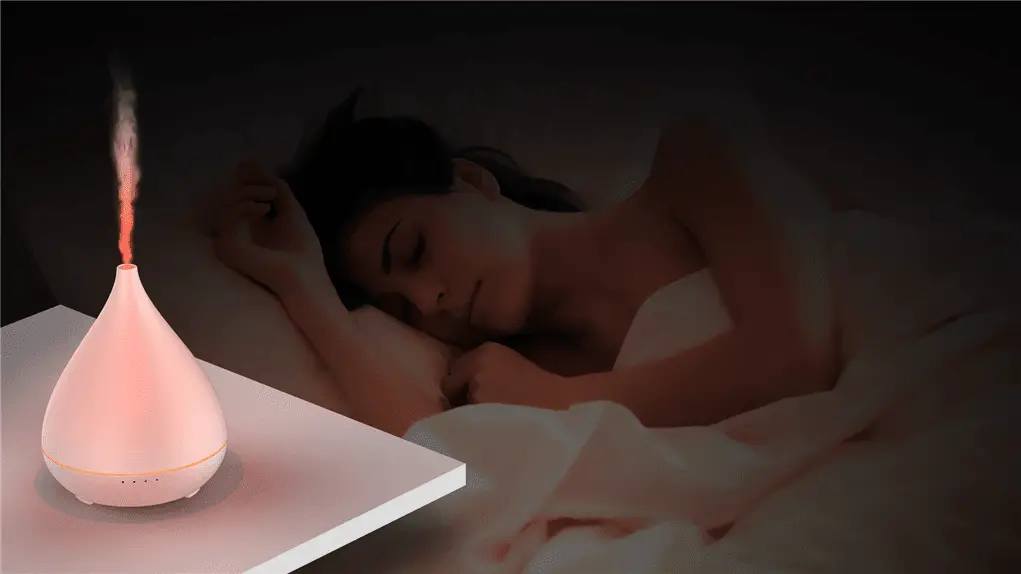 Dodocool 400ml Air Humidifier (DA155) Review – There are plenty of reasons why an air humidifier is good to have in your house. Dried skins and breathing problems from dry air are just some of the things you'd want to avoid if possible.
Though this Dodocool Air Humidifier is no match for the Dyson Humidifier I reviewed some time ago, it still is a great home appliance to have that does not take a lot of space. It also has other nice uses such as "transforming" into an air diffuser if need be.
Meaning, if you just put water in it and turn the machine on, it will become an air humidifier. But add some drops of essential oil and it becomes an air diffuser at the same time. It supports all of the many essential oils sold out there, so you can pick a fragrance that you like and even change the aroma of your room every now and then.
Compared to most air diffusers out there, the Dodocool DA155 unit looks very stylish and modern at home.
It also has 7 LED colour options to further brigthen up the mood in the room. All controls are located at the front of the unit:
Mist Output Controls: Strong vs Weak Mist.
If your room gets smelly and you need to get rid of the smell fast, pick the Strong Mist opion. Otherwise, I'd normally set it to Weak Mist for longer use without having to refill it as quickly.
Mist / Timer: How long you want it to run: 1 Hour, 3 Hours, or 6 Hours.
Refilling the water is also very simple. Simply twist and pull the canopy up (the top part of the unit) and then pour water in. There's a handy measurement cup included in the packaging to ensure that you don't go overboard, but once you know the limit, you can just use your own mug and fill the water in responsibly.
The 400ml tank is plenty and allows me to use the humidifier/diffuser a few times before refilling. Normally, I dislike the process of refilling the tank but thankfully, it's so simple here. And when water runs out, the unit detects that automatically and turns itself off.
Though it's advertised as "whisper quiet", I place this on the table next to where I sleep and I have to say that you'll definitely hear the machine humming. So if you are the type who cannot sleep while hearing noises, you have to place it farther away from you.
Dodocool is selling smaller Air Humidifier units for more compact space like the toilet or if you want to carry one while you travel. Feel free to browse their Home category section to have a look.
Overall, I'm really happy with the Dodocool 400ml Air Humidifier and now reviewing their wireless charger for my iPhone X.
Disclosure: Review sample was supplied for reviewing but all opinions are mine and not paid