The tablets are starting to take over. What most thought was a fad when the iPad came out is now bustling with new releases each year. If you look at the shipment figures of 2012, you will see that together with the smartphone, tablet purchase has increased significantly and is almost on par with the sales of desktops and laptops. Not bad for a device that made its first appearance only in 2010.
Now, tablets are more powerful than ever. With Google building up Android as a capable competitor to Apple's iOS, other manufacturers were able to join the fray and produce their own tablets to compete with the iPad.
With this, it looks like 2013 will be a good year for tablets. In fact, there are already great tablets in the pipeline that are scheduled for release this spring.
Sony Xperia Tablet Z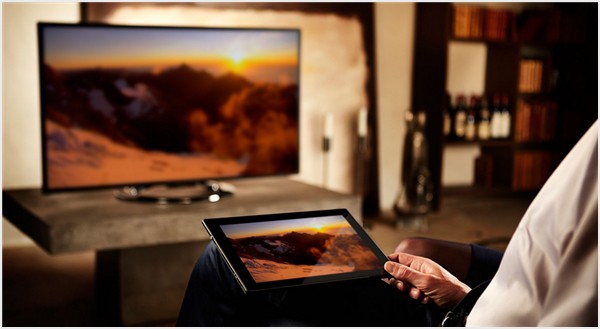 Sony is finally figuring things out. As with their latest smartphone Xperia Z, their upcoming flagship is already making a lot of waves even before its official release in June. And why not? Upon its release, the Xperia Tablet Z will be the thinnest 10-incher at 6.9mm and lightest at 10-inch tablet in the market. It is no slouch in the hardware department either. This device runs a 1.5GHz quad-core Snapdragon chip, has 2GB of RAM, and supports GPS, NFC, and Bluetooth.
The display is also gorgeous and the 8MP rear camera takes crisp and vibrant pictures. And like its Xperia counterpart, it is scratch, dust, and water resistant.
Samsung Galaxy Note 8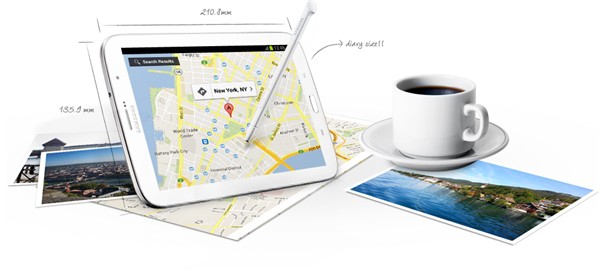 With the success of the Galaxy Note 2, Samsung is looking to ride that success and compete with the iPad Mini in the 8-inch tablet category. This tablet will feature a  1.9GHz quad-core A9 processor and 2GB of RAM. It also supports Wi-FI, GPS, and Bluetooth. Like the Galaxy Note 1 and 2, it will feature the S Pen as well.
A bit of unfortunate news, however. It turns out that the device will be available as a WI-FI only device in the US. This means that only those outside of the US will enjoy the tablet with cellular capabilities so no, it will not work a business phone here in the US.
Archos 80 Titanium

What looks like an iPad Mini, feels like an iPad Mini, but is not an iPad Mini? It must be Archos 80 Titanium. This tablet certainly made an effort to resemble the highly successful iPad Mini probably to present itself as a more affordable alternative. The great thing about it is that it not only matches the Mini body wise, but it matches its 1024×768 display too with its own IPS screen.
It is powered by a dual-core processor that clocks in at 1.6GHz, a quad-core graphics processor, and 1GB of RAM. It comes with 8GB of internal storage which you can expand through a Micro SD slot. In addition, it also has a micro USB and HDMI ports. The best part is that it will be available for only $169.
We are only on the second quarter of the year and we are already expecting some great devices. If this continues, tablets might possibly outsell the PC by the end of the year.