Note: This is a guest post written by Jeeva Shanmugam
The Mobile World Congress (MWC) is the largest annual gathering of the mobile industry. It is held in Barcelona, Spain, and attracts more than 100,000 attendees from around the world. The event is a showcase of the latest mobile technology and is an opportunity for companies to demonstrate their products and services to the world.
Indeed, the Mobile World Congress 2023 has begun in Spain, and I personally anticipate seeing a lot of amazing things in the days to come from Barcelona. Some of the largest brands in the mobile industry, including Lenovo, Honor, OnePlus, Xiaomi, and others will be present at the event, and many of them will have brand-new items to showcase.
As a result, Craving Tech will bring you the freshest information from MWC, including updates on mobile technology and other intriguing topics, so I recommend you read the blog to know the most significant MWC 2023 announcements.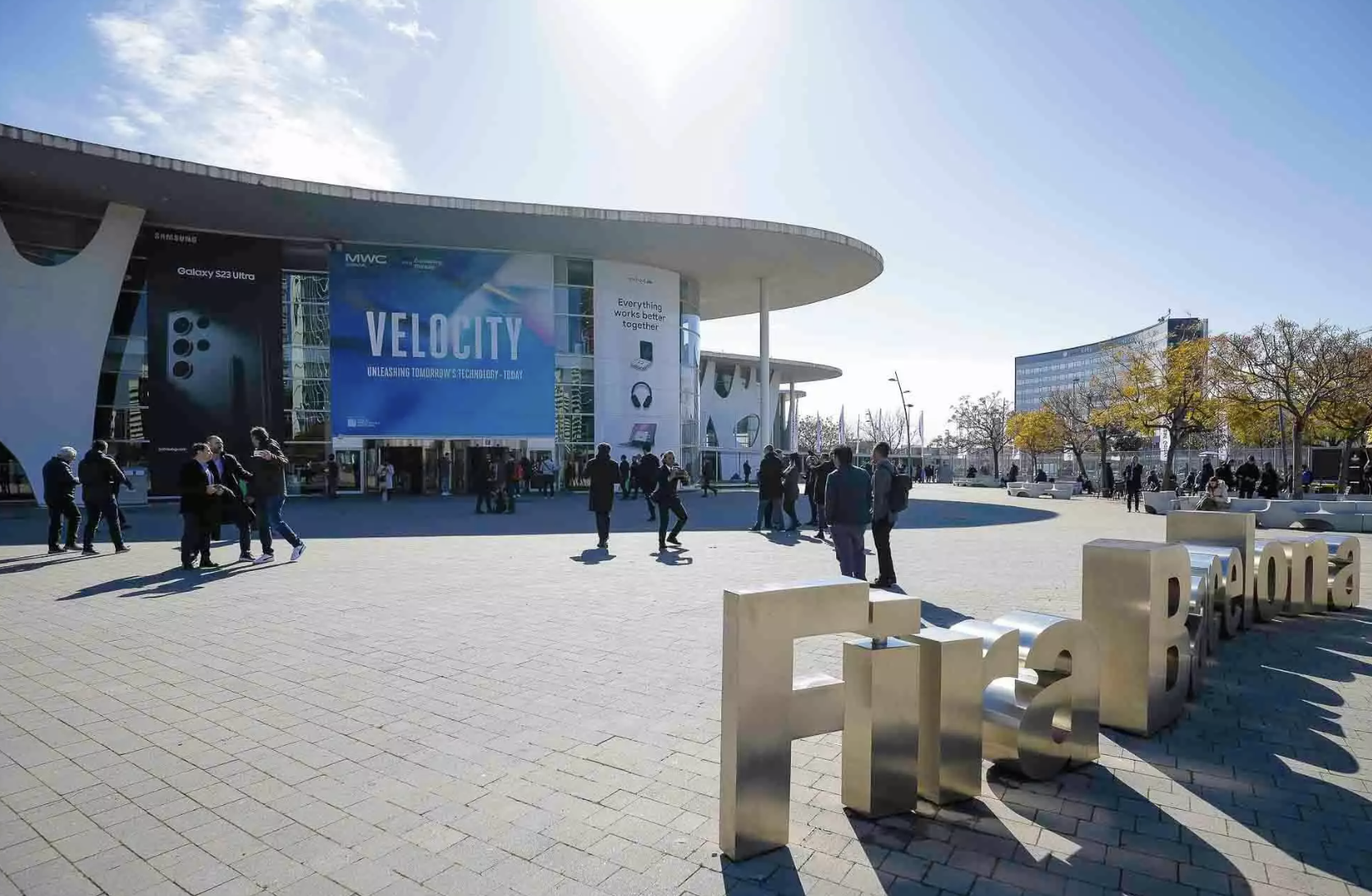 MWC 2023 Live – All the Big Announcements
1.   The Nokia G22, Nokia C32, and Nokia C22, three new low-cost Nokia phones, are on display from HMD Global.
Despite the fact that flagship phones often garner most of the attention, low-priced phones continue to be developed. The Nokia G22, Nokia C32, and Nokia C22 are three brand-new, low-cost handsets from HMD, the company that owns Nokia, will launch these 3 new smartphones that will be available this spring.
In collaboration with iFixit, the G22 has been designed with repairability in mind. It is intended so common people can replace the battery and screen without having to hire a specialist. Although the price for the United States hasn't been disclosed, it will cost £150 starting on March 8 in the United Kingdom.
With a 50MP camera, the Nokia C32 is meant to improve photography on low-cost phones. It will continue to be as durable and battery-efficient as current Nokia phones, just like the C22.
2.   Rollable screens are part of a new laptop and phone idea design from Lenovo
Source: Yanko Design
Recently, Lenovo extended the displays on phones and computers and released new rollable. Unfortunately, none of Lenovo's prototypes is yet ready for mass production, but they do demonstrate the potential of rollable display technology for technological items.
The 5-inch screen on Lenovo's rollable phone can be expanded by an additional inch by just pressing a button. When not enlarged, its extra display space can function as the Galaxy Z Flip phone's cover display.
The Lenovo rollable laptop's screen can be extended to twice the amount of area accessible. A 4:3 aspect ratio on a laptop converts to an 8:9 ratio, which is the same as stacking two 16:9 screens on top of one another, as mentioned in Tom's Guide.
3.   The Xiaomi 13 Pro is one of a new quartet of devices from Xiaomi
The Xiaomi 13 and Xiaomi 13 Pro, as well as a new set of truly wireless earbuds called the Buds 4 Pro and a wristwatch called the Watch S1 Pro, are Xiaomi's latest flagship smartphones.
Both of the new phones include a 50 MP primary camera with Leica tuning and a Snapdragon 8 Gen 2 CPU, as well as quick charging (50W for the standard phone and 120W for the Pro). Nevertheless, the Pro goes much further with 50MP sensors for both the ultrawide and telephoto cameras in addition to a 1-inch primary sensor.
With a large 6.7-inch OLED display that supports Dolby Vision, HDR10+, and a 120Hz refresh rate, the Xiaomi 13 Pro model is offered in China. The screen features a QHD+ resolution and is protected by Corning Gorilla Glass Victus.
The Xiaomi 13 Pro stands out from its predecessor thanks to a huge square camera hump on the back. Nano-biological ceramic parts are used in the construction. The phone's maximum brightness is 1900 nits, and it supports up to 12GB of LPDDR5X RAM and 512GB of UFS 4.0 storage.
Moreover, Xiaomi claims that the 13 Pro includes an ambient color temperature sensor that enables the gadget to automatically adjust the screen's color temperature in reaction to lighting conditions.
Under the display, there is a fingerprint sensor for biometric authentication. There is a large 4,820mAh battery in the Xiaomi 13 Pro. Unlike big tech firms like Apple and Samsung, which no longer offer one with phones, Xiaomi supplied a 120W charger in the box. Even 50W wireless charging is supported by the phone's top model. The 13 Pro comes with the most updated MIUI 14 for Android 13.
Wrapping it All
Since there are a lot of new techs to announce at this event, these three caught my eye in the first phase. I will try to come up with an overall article that speaks of all of the new announcements that is happening at the MWC 2023 event as soon as I can.