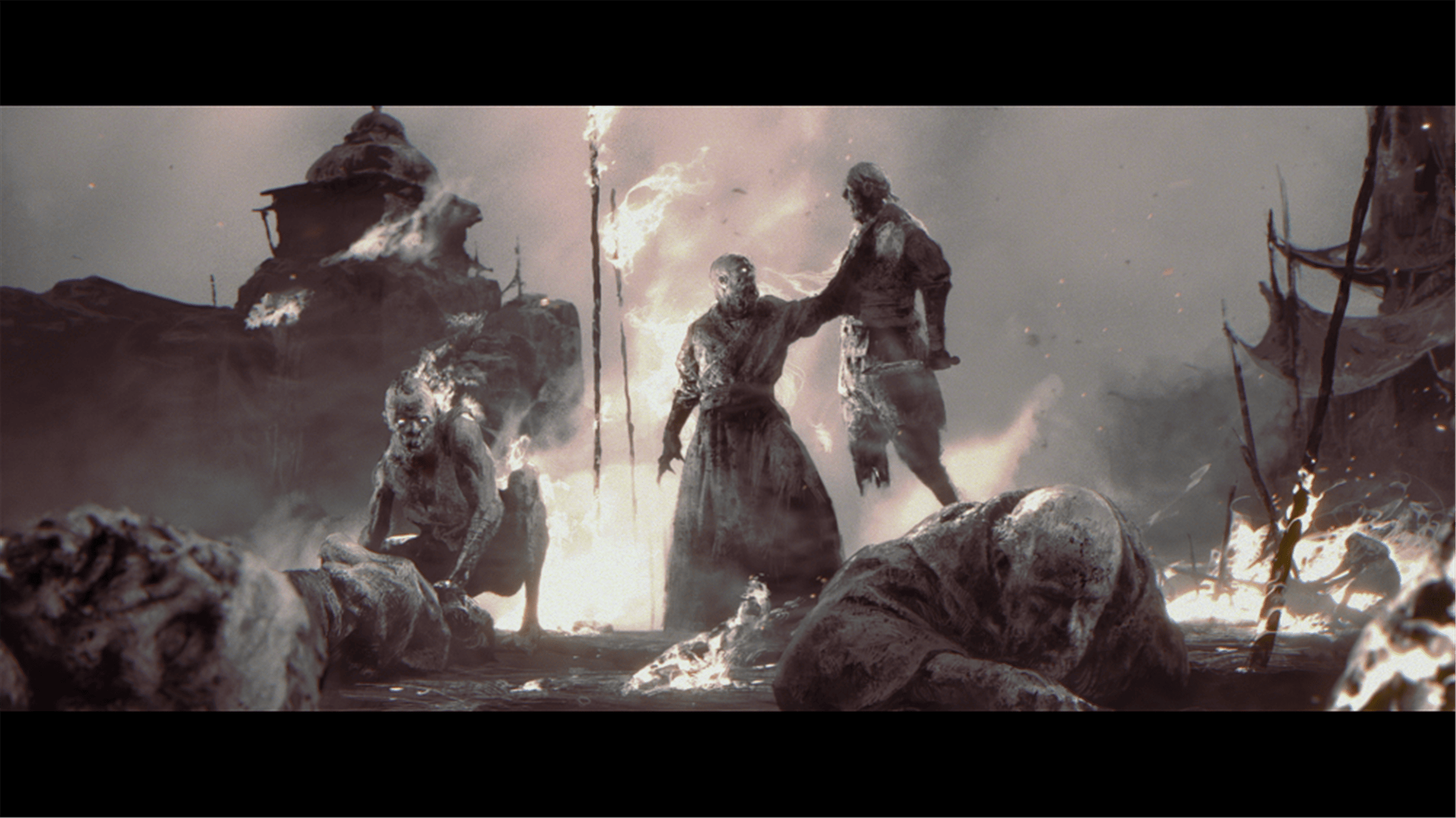 The anticipation surrounding Diablo IV's Season of Blood soared as it was officially unveiled during Gamescom 2023 Opening Night Live. Scheduled for release on October 18 AEST, this eagerly awaited season promises a thrilling encounter with the undead. Rod Fergusson, the esteemed General Manager of Diablo, took the stage, accompanied by the talented actress and producer Gemma Chan (yes, the one in Crazy Rich Asians), who has joined the remarkable voice cast.
Season of Blood plunges players into the midst of a battle against the rising vampire menace in Sanctuary. Players will harness the very power of vampires while combatting their influence. Gemma Chan's voice will bring life to Erys the Vampire Hunter, the lead character. Collaborate with Erys to wield newfound supernatural abilities, shielding Sanctuary from the vampire onslaught and ultimately confronting the formidable vampire lord.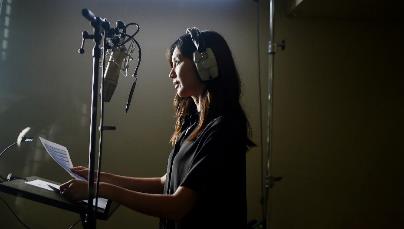 Moreover, a monumental milestone was celebrated on this occasion. Since its launch, Diablo IV has proudly attracted a staggering 12 million players, who have collectively invested an astounding 1.3 billion hours of gameplay, averaging over 100 hours per player.
Season of Blood introduces an array of enticing features, including the acquisition of new Vampiric Powers, an intriguing Questline to unravel, the emergence of 5 endgame bosses, each offering the chance to secure specific Unique and Ultra Unique items as rewards. Alongside these enhancements, various quality-of-life updates are set to enrich the gameplay experience.
Enhancements for more efficient Inventory management, particularly for Gems. Noteworthy changes to the mechanics of status effects, encompassing Vulnerable, Overpower, Critical Strike Damage, and Elemental Resistances. The convenience of Paragon Points, Skill Points, Potion Charges, and Obol capacity upgrades carrying over into a new Season upon accomplishment with an Eternal or prior Seasonal Realm character.
It's worth noting that all these updates, including the ability to target specific Unique and Ultra Unique items, will be accessible in both Seasonal and Eternal Realms. As Diablo IV's Season of Blood beckons, the promise of exhilarating gameplay and immersive adventures awaits.
Diablo IV Season 2 Trailer:
For more info, please visit the official blog post of Diablo IV Season 2.