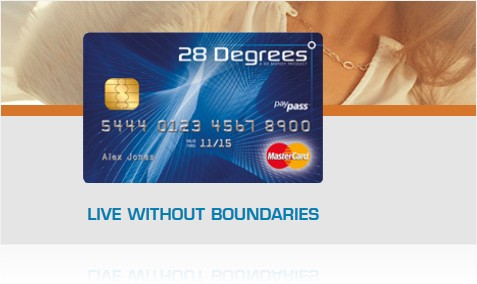 A few weeks ago, we had a giveaway running, sponsored by GE Money to promote their 28 Degrees MasterCard, where you can pick a prize to win (a Lightsaber, an Apple TV, a Samsung SSD, and more).
Without further ado, the winner for the giveaway is: Helen Deutrom!
We have already contacted Helen about this good news and arranged the sponsor to send an Apple TV her way. Thanks for everyone who participated and especially to GE Money for sponsoring this awesome competition!
Stay tuned as we have more giveaways and tech updates here at Craving Tech.