Note: This is a guest post written by Joel Adams
From the 1970's to the current day home technology has come a long way. Moving from its infancy and basic machines to the central part it plays in all our lives today.
From the early days of Atari games consoles with their wood effect surround, to the first home computers. Games have always been an integral part of why technology was able to become an integral part of people's lives.
For many, gaming came into its own with the advent of consoles. Pure gaming machines, whether you plumped for "Sonic" or "Mario", took things to a new level.
With the advent of the PlayStation and the X-box, and their descendants, console gaming moved towards being beloved by a new demographic. Suddenly gaming was hip and cool and many games were developed and aimed directly at young single guys with the cash to buy the best machines and latest games.  The evolution of the mobile from a brick like object yuppie types tried (and often failed) to call the office on, to the mini pocket pc they are today has given us the latest way to access our favourite programs, the mobile app.
Now we are able to access social media sites on the go and there are growing numbers of game apps available to download at the push of a finger. This means games are more accessible and available to more ages and backgrounds than ever before. Rather than the preserve of teens and young men in particular the world of gaming has opened up to all mobile users. In particular there has been a large growth in the sort of casual gaming that appeals more to women.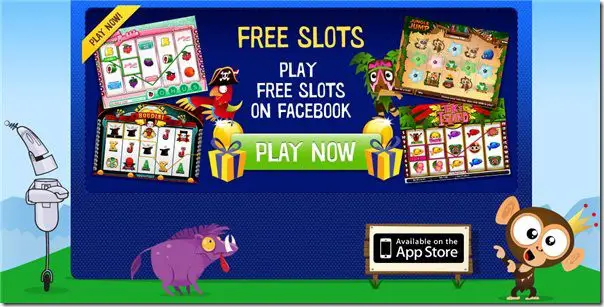 The big advantage with apps is the relatively low price, coupled with the almost instant accessibility. For busy people the fact you can download a game in seconds, and play for short bursts of time for example on public transport, lunch breaks or maybe when the kids are busy. Facebook offers the combination of social media with mini games within the site itself, mostly arcade based these offer that quick dip in and out ability that has made this type of gaming so popular. Ironically almost going full circle gaming is going back to its roots, with some of the more popular games being simple ones such as the Tetris/Bejewelled type or pinball machines and free slots machines. The developer Gamesys have won recent praise and awards for their Facebook slots.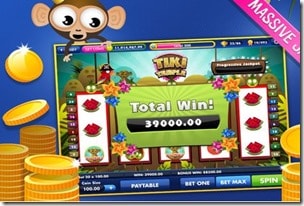 Our mobiles now allow us to play what we want, when we want, and where we want. From puzzles to slot machines, arcade type games to time management challenges the choices are endless.
It will be interesting to see what direction our future gaming heads, the recent explosion in sales of tablet computers may mean a new generation of apps specifically targeted at those users. But time will tell.
One thing is certain gaming has become imbedded in our everyday lives and that's not about to change any time soon.
Note: This guest post was written by Joel Adams