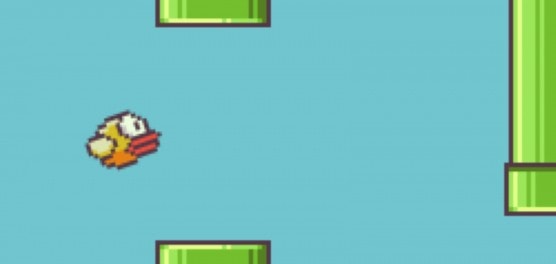 No, I'm not talking about the Flappy Birds app specifically. We all know already that the app had been pulled out by the developer himself, citing different reasons/excuses. This is about all the Flappy-X clones out there.
From the moment Flappy Birds became a worldwide sensation, I uttered my complaints to friends "Soon, we'll be hearing Flappy Momma, Flappy Penguin, or whatever – sigh". Of course, anyone could predict that. However, many might not be able to predict that Google and Apple have decided to reject approving all the Flappy app clones going to their respective app store.
Even now, a few Flappy and Splashy animals are still at the Top Free games on the Apple's App Store. It's still uncertain whether Google and Apple are going to leave them alone, or to take them out from the store.
For now, if you think you can't stop playing the Flappy clones, it's best to just download them all into your phone before they are being taken out of the store.
Or, don't bother with them and do something more useful in life.
Source: Ars Technica