Note: This is a guest post written by Ken Moore Each year on May 2nd, we recognize World Password Day. This day serves as an...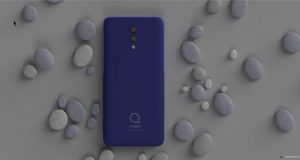 Alcatel 1X 2019 Review - If you were told that, you could only spend up to $200 on a mobile phone, what would you...
Mother's Day 2019 is just around the corner, and Craving Tech has got you covered as always! From professional-moms to extra-ordinary-moms taking care of...