Note: This is a guest post written by Ken Moore Each year on May 2nd, we recognize World Password Day. This day serves as an...
Mother's Day 2019 is just around the corner, and Craving Tech has got you covered as always! From professional-moms to extra-ordinary-moms taking care of...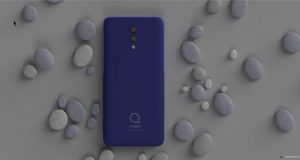 Alcatel 1X 2019 Review - If you were told that, you could only spend up to $200 on a mobile phone, what would you...