Every once a while, you will be faced with a moment where you have to design an invitation to a party, or make a...
If you are currently doing a redesign of a color theme (maybe for your website, your blog, a banner for your design project, or...

If you reside in the U.K and looking for a home or a mobile broadband deal, check out a site called Broadband Genie. It's...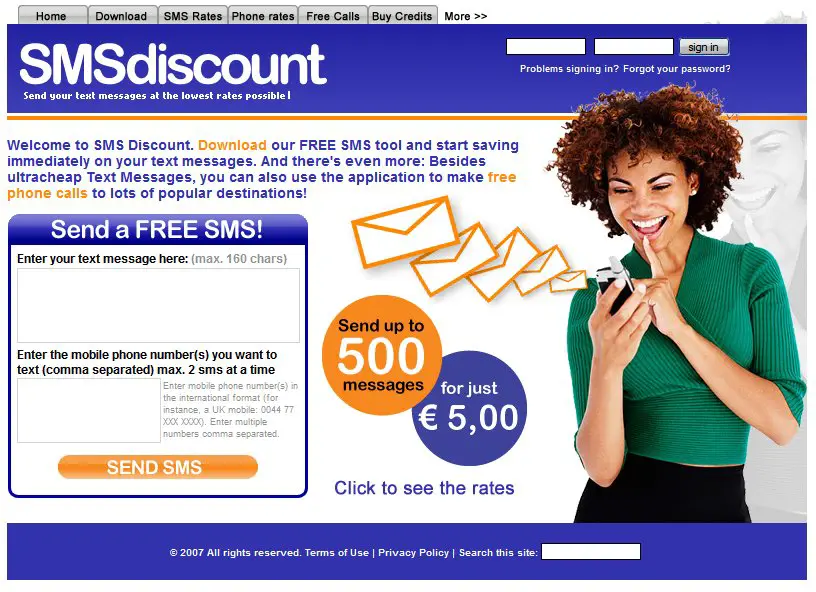 I've been trying to find a cheaper alternative of SMS-ing rather than using my current mobile phone carrier. Trying out free SMS services
Remember the old days of Netscape decades ago? It's probably the only browser that you would ever use back then. That was the era...
Hey guys, I just recently bought Warhammer Online: Age of Reckoning (which explains why I've "disappeared" from the blogosphere, apart from my daily...