Long ago, I posted my impression on Cuil, a new search engine claimed to be better than Google. That statement was quickly turned into a...

If you reside in the U.K and looking for a home or a mobile broadband deal, check out a site called Broadband Genie. It's...
Ever get frustrated with that problem? "X service is not available in your country yet" or "X is for U.S/UK/Canada/ only audience". Well, thanks...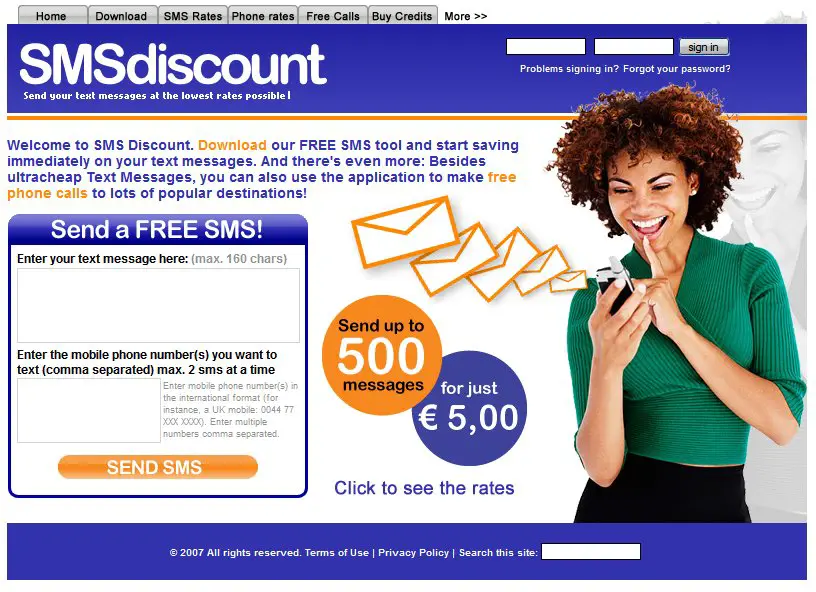 I've been trying to find a cheaper alternative of SMS-ing rather than using my current mobile phone carrier. Trying out free SMS services