So here I am, decided to give the world of Plurk a try. Plurk is "A really snazzy site that allows you to showcase the...
Are you looking for a cheap but good webhosting? I've been using Lunarpages for years on a few web sites...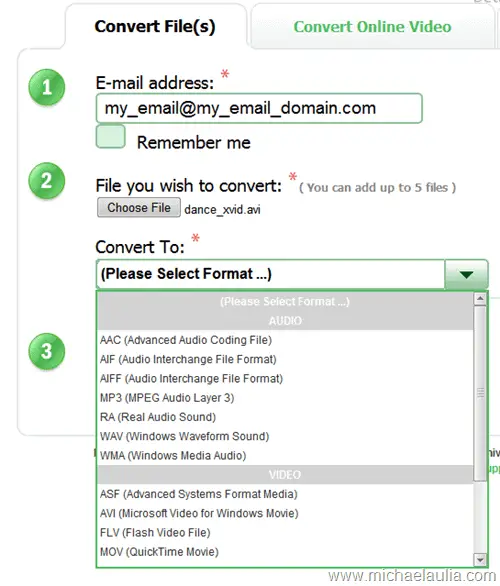 Some months ago, I made a post about a free online service converter called ZamZar that can convert files from one format to another...