I've found a quite huge savings "trick" using a combination of Australia's Optus MyTime (FREE minutes to 5 nominated Optus mobile & landline numbers)...
Apple released a new version of Safari web browser (for PC) a couple of weeks ago. I have tried and installed the previous versions...
I was trying to find out a simple but good free online file manager (for free of course) that I can put onto my...
Are you looking for a cheap but good webhosting? I've been using Lunarpages for years on a few web sites...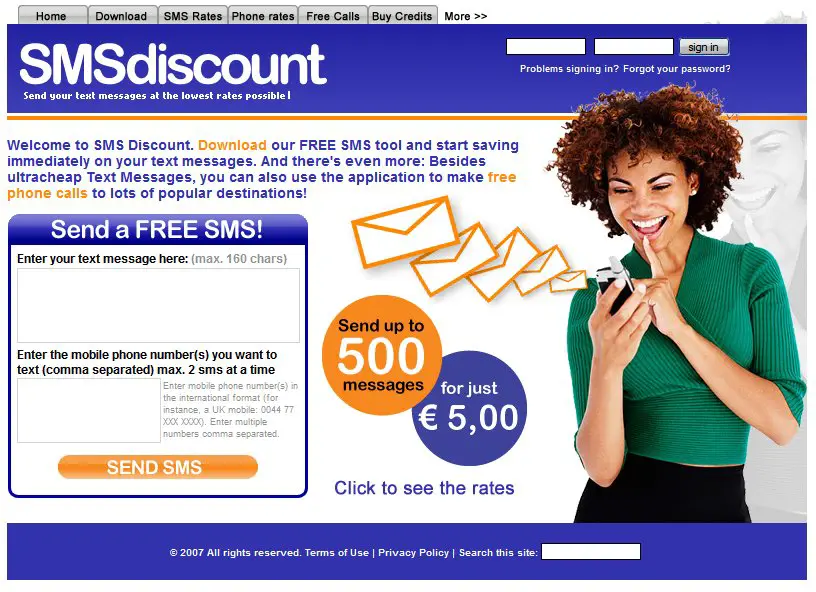 I've been trying to find a cheaper alternative of SMS-ing rather than using my current mobile phone carrier. Trying out free SMS services