Another Free SMS Service? Bring it on! Too bad that this service is only for Australian at the moment (i.e You need to have...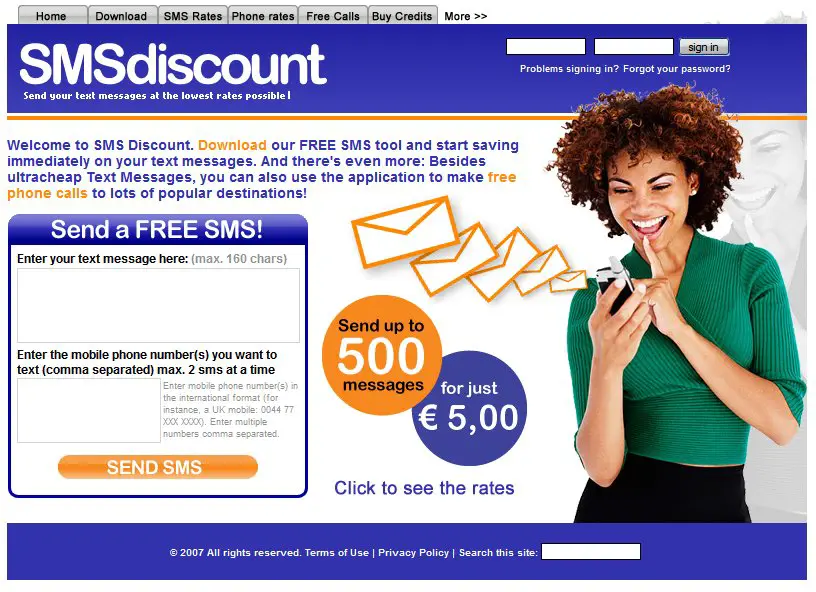 I've been trying to find a cheaper alternative of SMS-ing rather than using my current mobile phone carrier. Trying out free SMS services
If you have been active on the blogosphere, then you've probably found that lots of big and small blogs are using a theme called...
If you have second hand items (or new ones) that you are going to throw away, why not swap them with something else? Of...
It's the end of the year again and that means another great and fun Christmas play again coming in our church. During this...
There are already lots of free file sharing sites online that give you easy access to upload and share your files with friends. Sites...