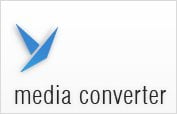 I made a few posts in the past about free audio and video online converter services such as youConvertIt and ZamZar. Yesterday I found...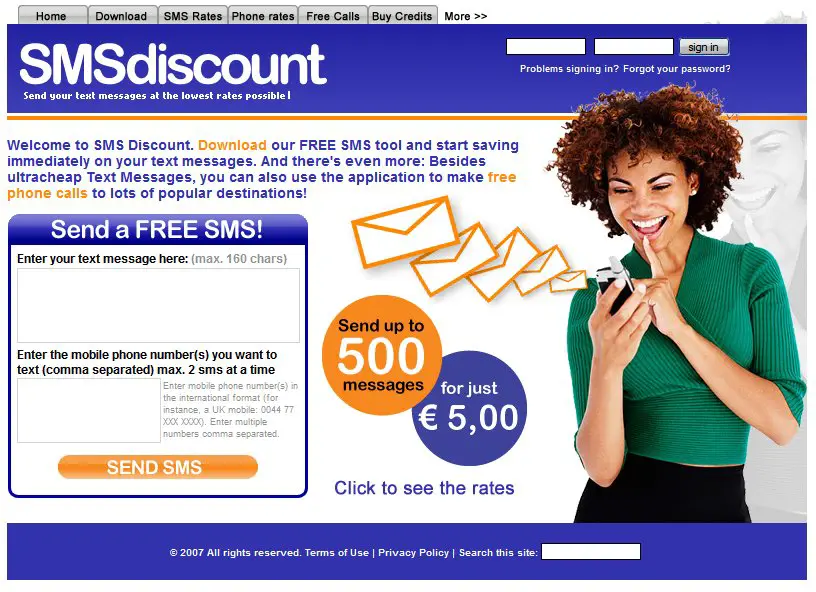 I've been trying to find a cheaper alternative of SMS-ing rather than using my current mobile phone carrier. Trying out free SMS services
Ever get frustrated with that problem? "X service is not available in your country yet" or "X is for U.S/UK/Canada/ only audience". Well, thanks...
I was asked earlier by a friend who wanted to get an iPhone. She wanted to know what plans are available from all the...
Have you ever experienced one of these scenarios? A document needs to be converted to a PDF format, but you don't know how to do...
It's the end of the year again and that means another great and fun Christmas play again coming in our church. During this...