Apple released a new version of Safari web browser (for PC) a couple of weeks ago. I have tried and installed the previous versions...
This is one of the must have for your PocketPC phone. If you haven't installed any programs whatsoever that handles your task and appointments,...
I was trying to find out a simple but good free online file manager (for free of course) that I can put onto my...
Are you looking for a cheap but good webhosting? I've been using Lunarpages for years on a few web sites...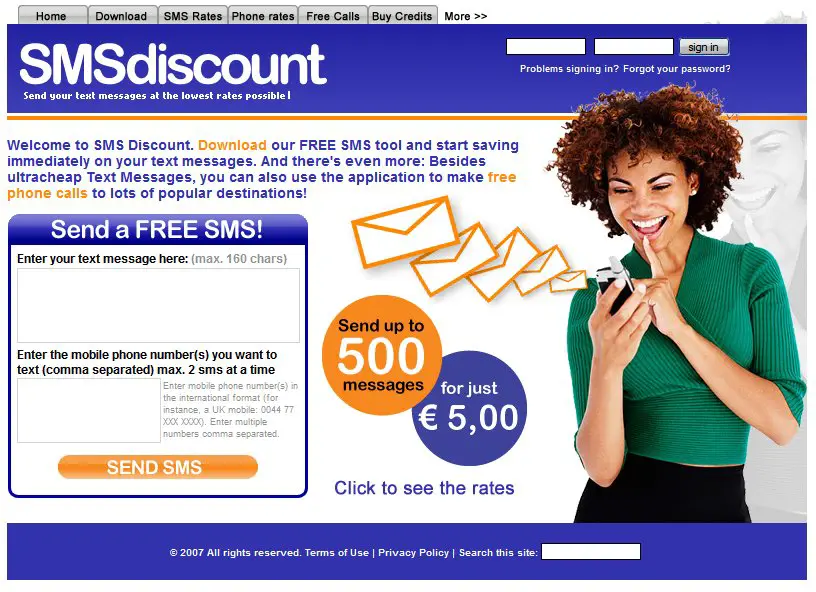 I've been trying to find a cheaper alternative of SMS-ing rather than using my current mobile phone carrier. Trying out free SMS services

Last update: 8th November 2007 Well I'm not a professional reviewer, just a casual user who wants to share his experience with his new