Back in the good old days (in the 90s), adventure games were the mother genre of all games. I remember LucasArts and Sierra were...
Have you played Scrabble before? Have you played an RPG (Role Playing Game) before? Bookworm Adventures Deluxe is a Scrabble with some RPG elements...
Call of Duty: Ghosts Review - Not another Call of Duty game, you say? Whether you are a fan of Call of Duty or...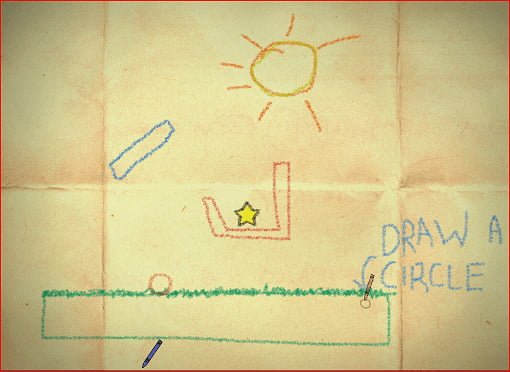 Crayon Physics Deluxe Review - First of all, don't let the screenshot turns you off. On its first glance, it may look like a...