Trine 2: Complete Story is a sidescrolling game of action with puzzles to solve and beautiful graphics...
RAGE 2 Review (for PC) - "Go anywhere, shoot anything that moves" is probably the main promise of this game from id...
Killsquad is out today on Steam Early Access. It's basically a coop MOBA-Action-RPG that can be played...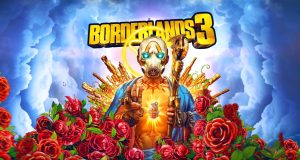 Borderlands 3 Review - After completing Fallout 4, I felt empty. I feel that there isn't a...