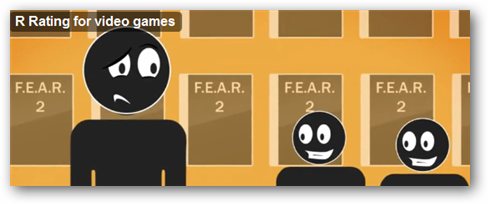 Australian gamers have been fighting for an R18+ classification for games but the matter has always been rejected by Michael Atkinson, the South Australia's...

Dear Windows Vista, Happy 1st Birthday! A year has gone by after you were born back in 30th January 2007. Wish you all the best...
I finally got my cheque today from the Australian government. In case you haven't heard, the Australian government had decided to send away some...
It's hot and sunny finally here in Melbourne. Our summer usually starts in December and ends in February. However, we've been getting around 15-25...
I'm back from my Easter camp! Happy belated Easter, everyone, hope it's not too late for it :) Seems that 40 emails (mostly just notification...