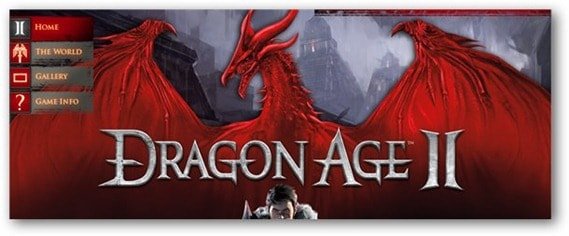 Dragon Age 2 is an upcoming role playing game from Bioware which should be released in a couple of weeks. The much anticipated demo...
I still had the Nokia 8250 phone (the "Butterfly") before I decided to throw it away when I moved out end of last year....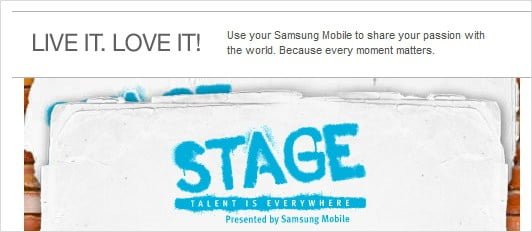 Samsung Ultimate YouTube Talent Contest - You think that you've got talent? Why don't you prove it by submitting your unique video to Samsung...