Fancy the new iPhone 5s released earlier by Apple? Then it is that time of the year again where you need to sell your...
Disclaimer: Brought to you by Nuffnang and SecurePay Setting up online payments at your website so your customers can make purchases directly with their credit...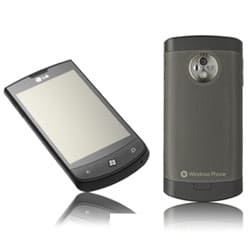 This is a Sponsored post written by me on behalf of LG. All opinions are 100% mine. The LG Optimus 7 is a Windows®...