About a week ago, I received an official invitation to attend a Samsung GALAXY S4 launch in Sydney for Tuesday, 23rd of April. Will this...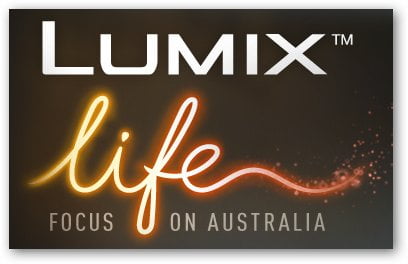 This is a Sponsored Post written by me on behalf of Panasonic Australia. All opinions are 100% mine. Are you an Australian? Own a LUMIX?...
I've honestly never heard about LeapFish until today. LeapFish is actually a powerful and quick search engine that captures results from multiple sources, such...