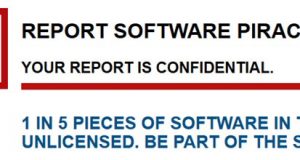 This is a sponsored post written by me on behalf of BSA | The Software Alliance for IZEA. All opinions are 100% mine. Developing...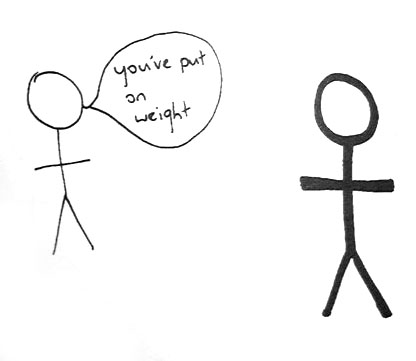 Funny stickman jokes - Simple, but funny & creative jokes :) There are so many jokes that we can read and laugh about...
After months of learning about blogging, writing in English, Google AdSense's placements, etc etc, I've finally received my first check from Google. I know...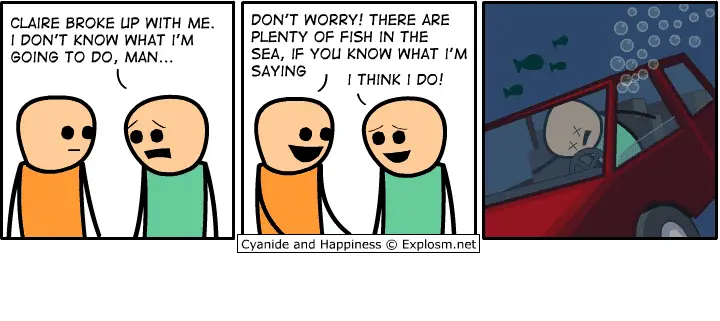 Found a funny piece of comic strip. Hope it makes your day :) Have a good weekend! More Cyanide and Happiness Comic strips
Warning: You can only understand this joke if you ever use the Google Maps service from Google.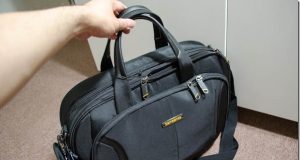 I don't know how many times you have dropped your laptop bag accidentally or bumped it into a wall. If you are always on the go, there is no way to avoid these mishaps, no matter how careful you are.