A nice joke for the weekend. Got it from my sister. Nine Words that Women Use (1) Fine: This is the word women use to end...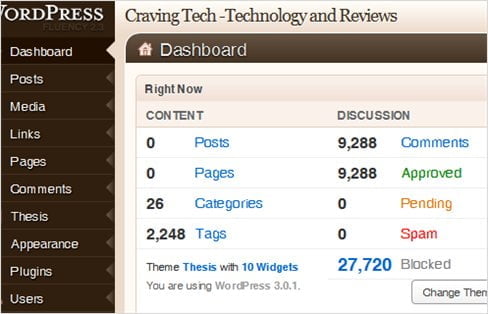 I was searching for something on Google and saw my own blog on the search result (I didn't really remember I've ever written about...
WordPress 3.4 is here. What's WordPress? It's the blogging platform that powers Craving Tech and also millions of other blogs out there in the...
Warning: You can only understand this joke if you ever use the Google Maps service from Google.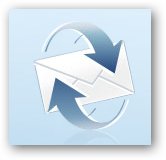 A similar situation to my post a few days earlier about the reverse phone lookup, I'm wondering whether there is any reverse email lookup...
We have 10 licenses, thanks to AOMEI to distribute to the winners. Without further ado, the winners are: 1. Vinay Khatri 2. Christopher Buray 3. Akshat Mittal 4....