Catch (previously Catch of the Day) is bringing Australian shoppers something to be excited about: Catch Live! Catch Live is a world's first interactive...
The eBay Plus Weekend is here! Starting from tomorrow (22 June), you can save a lot from...
The game Overcooked was released back in 2016, but it was a very popular game and got...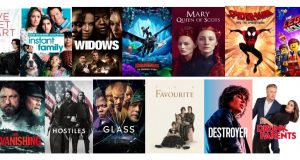 Remember the Click Frenzy event where you can shop many items from the big brands & stores...