I was planning to post this on the weekend for some fun, but I guess no one would complain for a Monday Fun now,...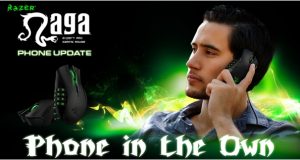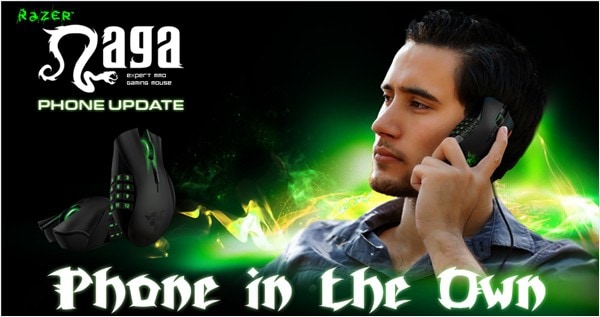 April Fools 2013 Collection - You shouldn't believe any news you read yesterday (on the 1st of April) because it may just be an...
Got a funny joke on my inbox some time ago: Dear Wife: I'm writing you this letter to tell you that I'm leaving you forever. I've...
It's weekend, so it's time to get some laughs :) More pictures inside! Have a good weekend, everyone!
It's weekend fun time! I got these real life photos from a mailing list long ago and thought that I should share a few...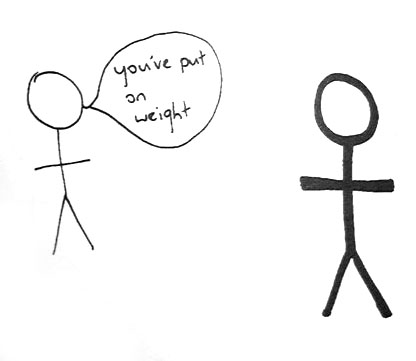 Funny stickman jokes - Simple, but funny & creative jokes :) There are so many jokes that we can read and laugh about...