As always, I usually post my last month's traffic statistic on every beginning of the month. So here it is, April 2008 statistic from...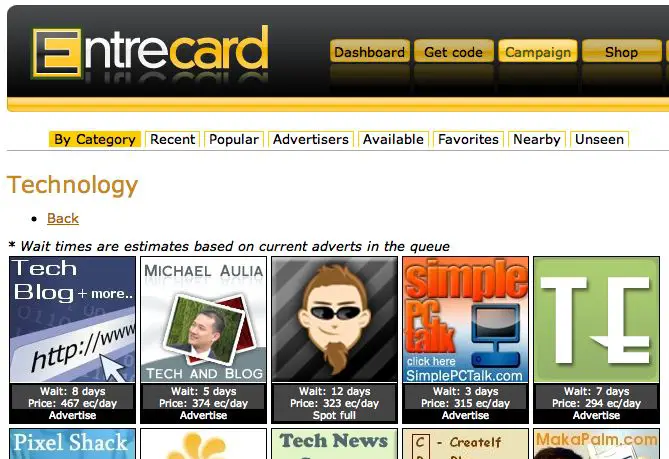 Google Analytics March 2008 Traffic Graph It's April 2008. A lot of things were happening to my blog last month. Good things. A boost of...
Starting from this month, I'm planning to post my blog's traffic analysis every beginning of the month here. I always love looking at the...