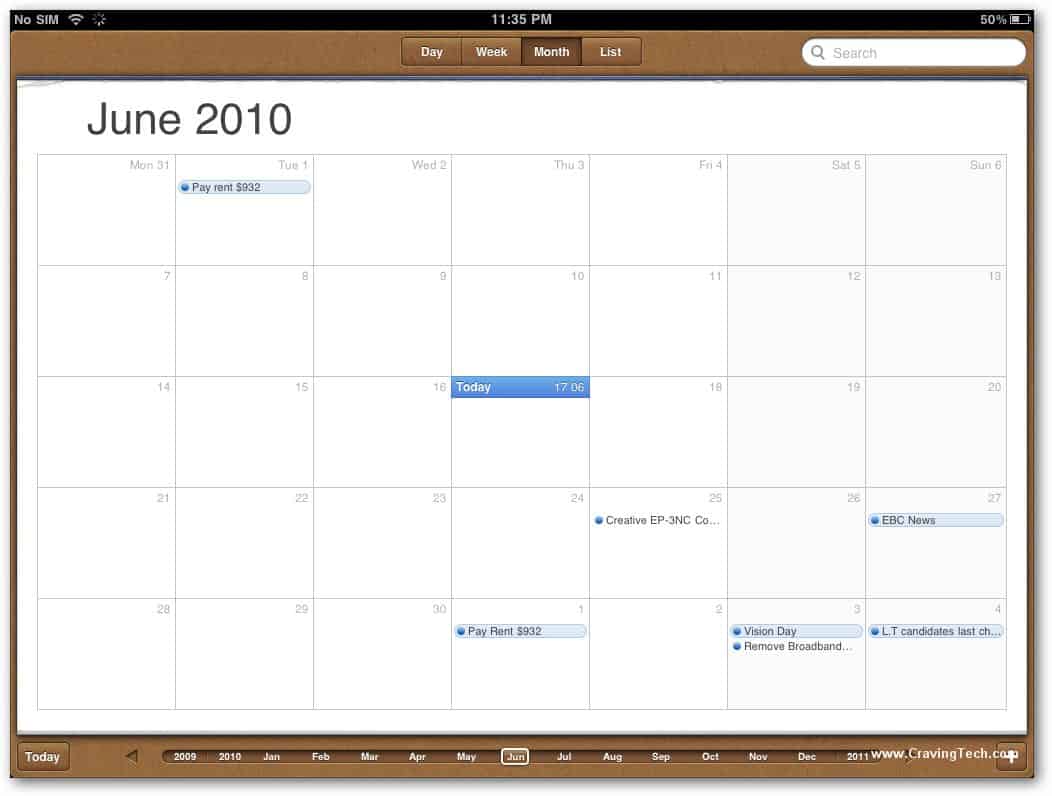 If you've been using the Google Calendar as your main calendar, you might want to keep it synchronize with your iPad's calendar too. Google...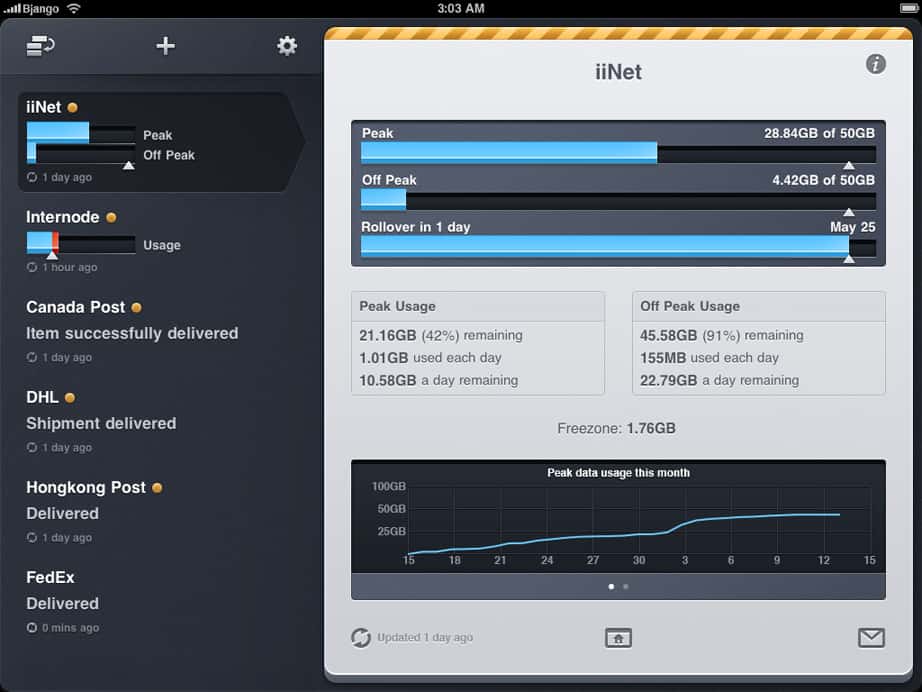 Consume for iPad is coming! It's an application where you can check instantly and easily all your usage and information tracking on the iPad. For...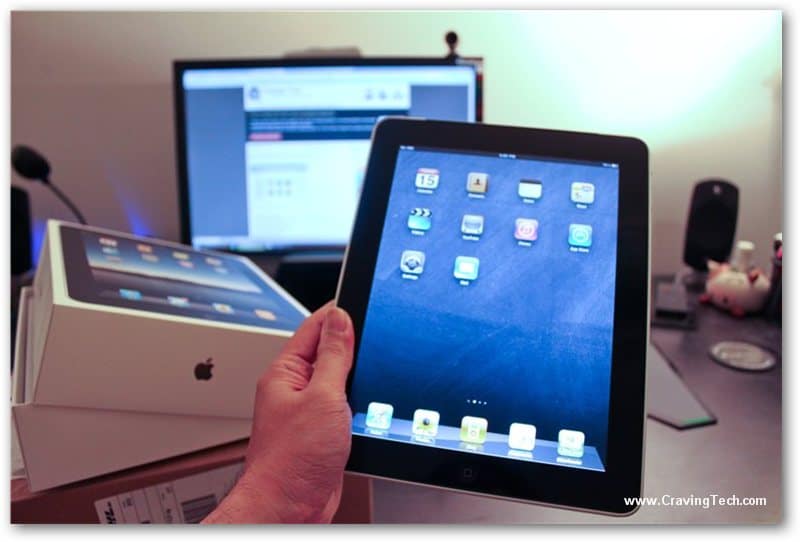 I finally got the Apple iPad 32 GB WiFi + 3G that I won from an IBM competition a couple of weeks ago today....
Browsing for a new dock for your iPhone/iPod? Why not go all out and check out the dock at CalypsoCrystal - a high quality...