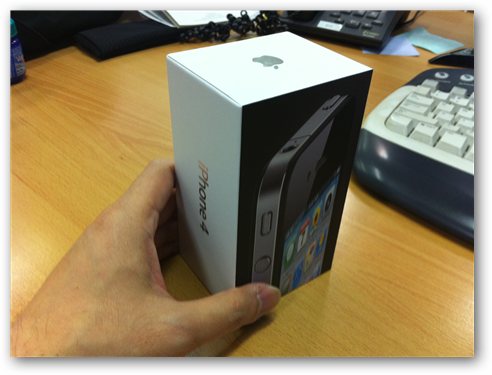 Finally, after more than 3 weeks of waiting, I got my iPhone 4 today. It is indeed a beauty, as everybody else says. Expect...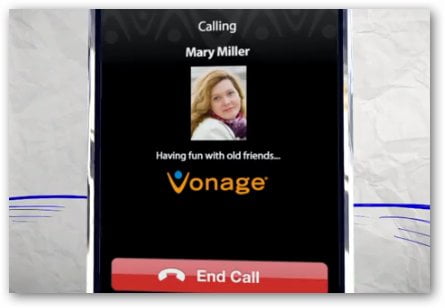 Yes, free, free, free! Calls will be made via WiFi or 3G connection on your phone. What you need to do is basically download...
Browsing for a new dock for your iPhone/iPod? Why not go all out and check out the dock at CalypsoCrystal - a high quality...