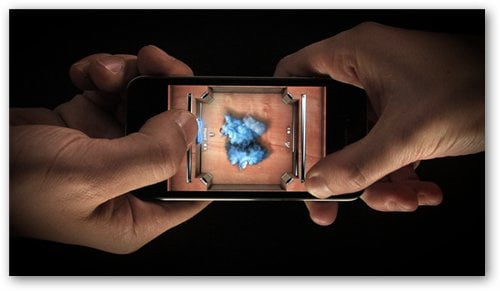 MultiPong is a fun single and multiplayer game on the iPhone/iPad/iPod. It lets you play Pong with a bunch of friends (up to 4...
Next! is one of the productivity apps to manage your projects which normally involve having references, notes, goals, or actions (things to do list)....

iOS 4.3 has been released (finally) after rumor circulated that it was supposed to be released on Valentine's Day. The latest update adds a...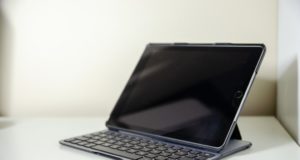 Belkin QODE Ultimate Lite Keyboard Case for iPad Review - If you've just got an iPad, you might be situated in a dilemma about...