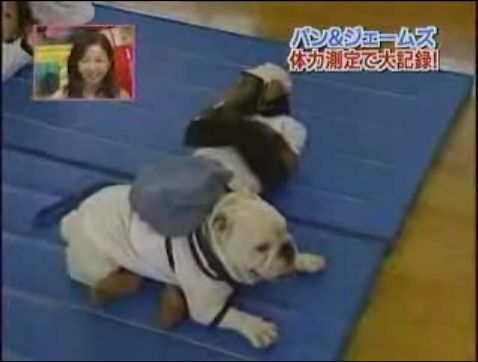 I rarely watch YouTube or those online videos. Only when lots of my friends are talking about the same video, then I'll go to see what the fuzz is all about.
You've got to see this one! If you are not laughing or at least chuckling when watching this, then there is something wrong with your sense of humour! :D
The chimpanzee's name is Pan Kun and the dog's name is James.
The following two tabs change content below.
A technology enthusiast, blogger, gamer, and reviewer. Proud owner of Craving Tech
Latest posts by Michael Aulia (see all)